Cationic Asphalt Emulsions
| | |
| --- | --- |
| | We produce high standard emulsion at our fully automatic emulsion plant Emulbitume with 15 tonnes/hour capacity in Ankara. |
Cationic asphalt emulsion C65B2-4, which is used tor the production of double-layered road pavement makes it possible to produce asphalt o ver a temperature 10 °C tor aggregate B and C without the need to use primer.
An average of 3 kg. is applied in two layers per square meter. it is storable in a storage tank at temperatures 30-50 °C tor 3 months if circulated once a month.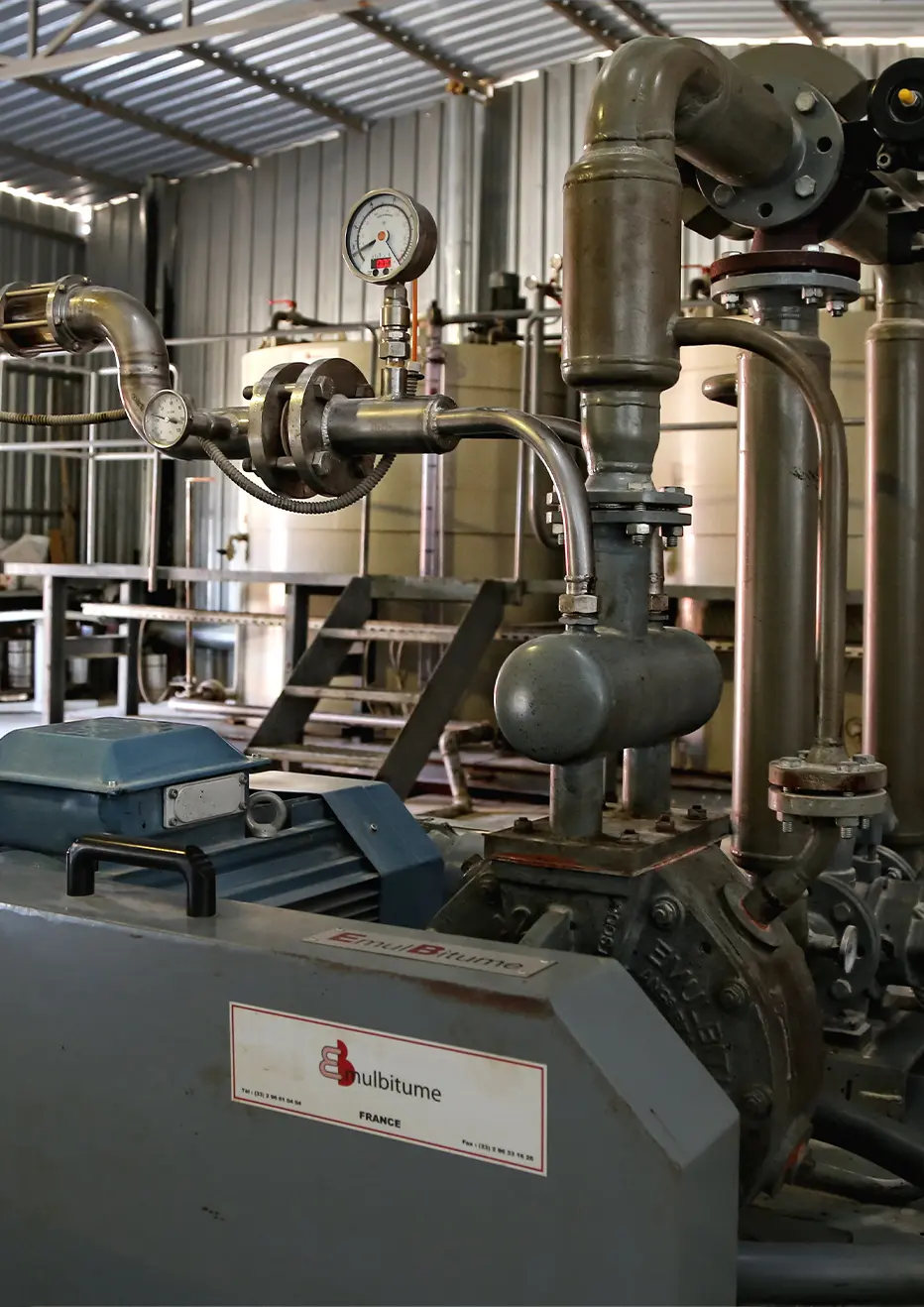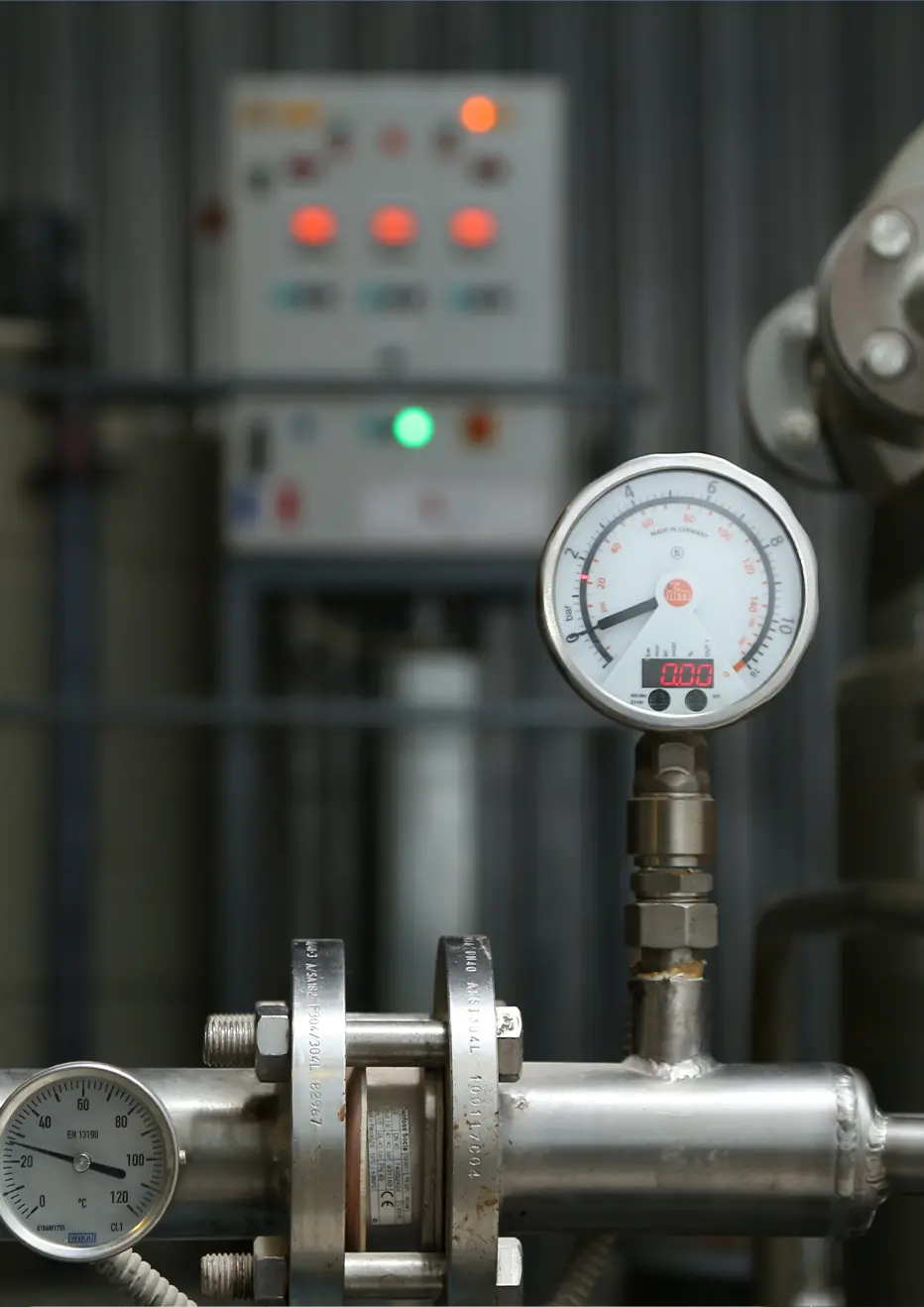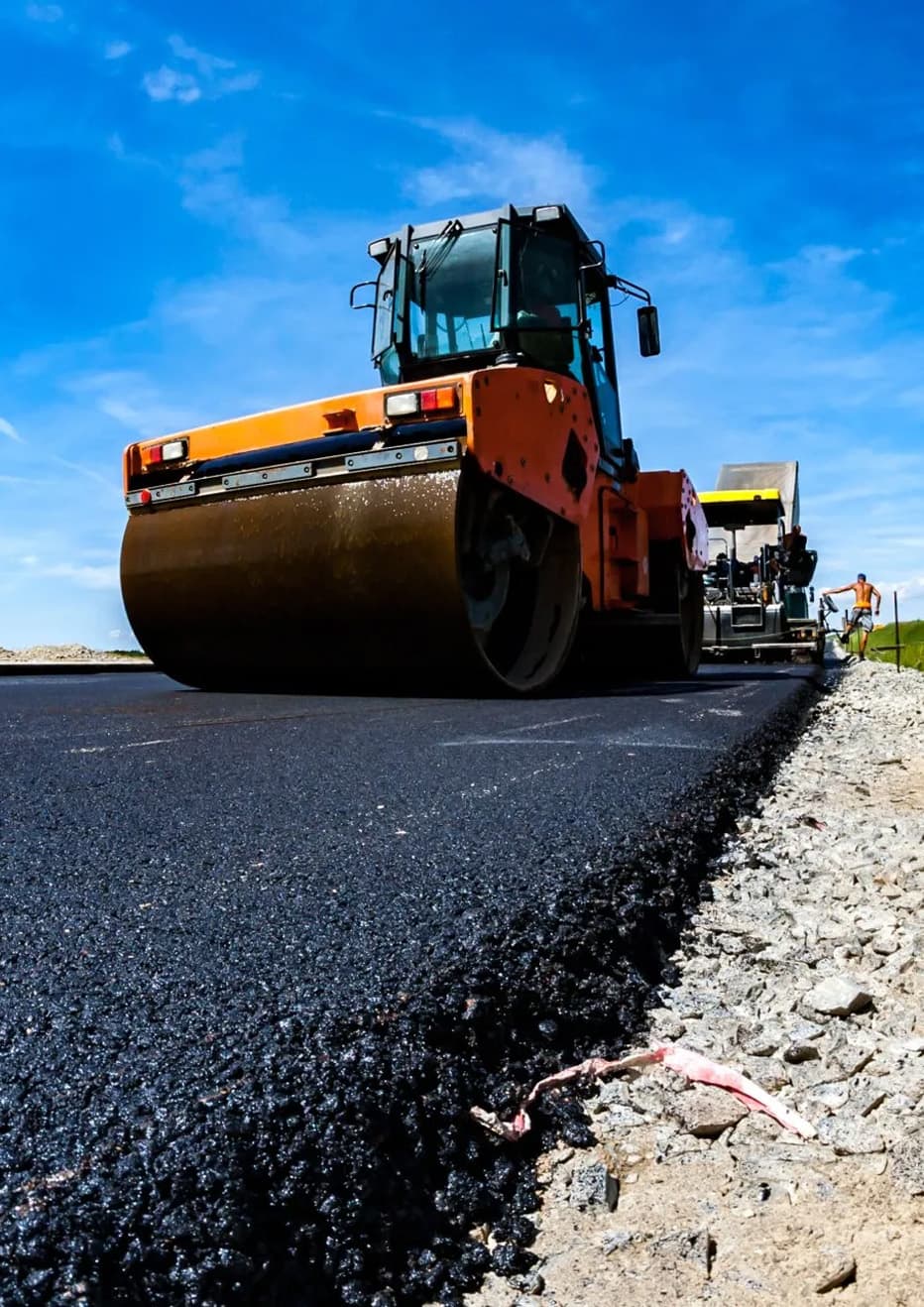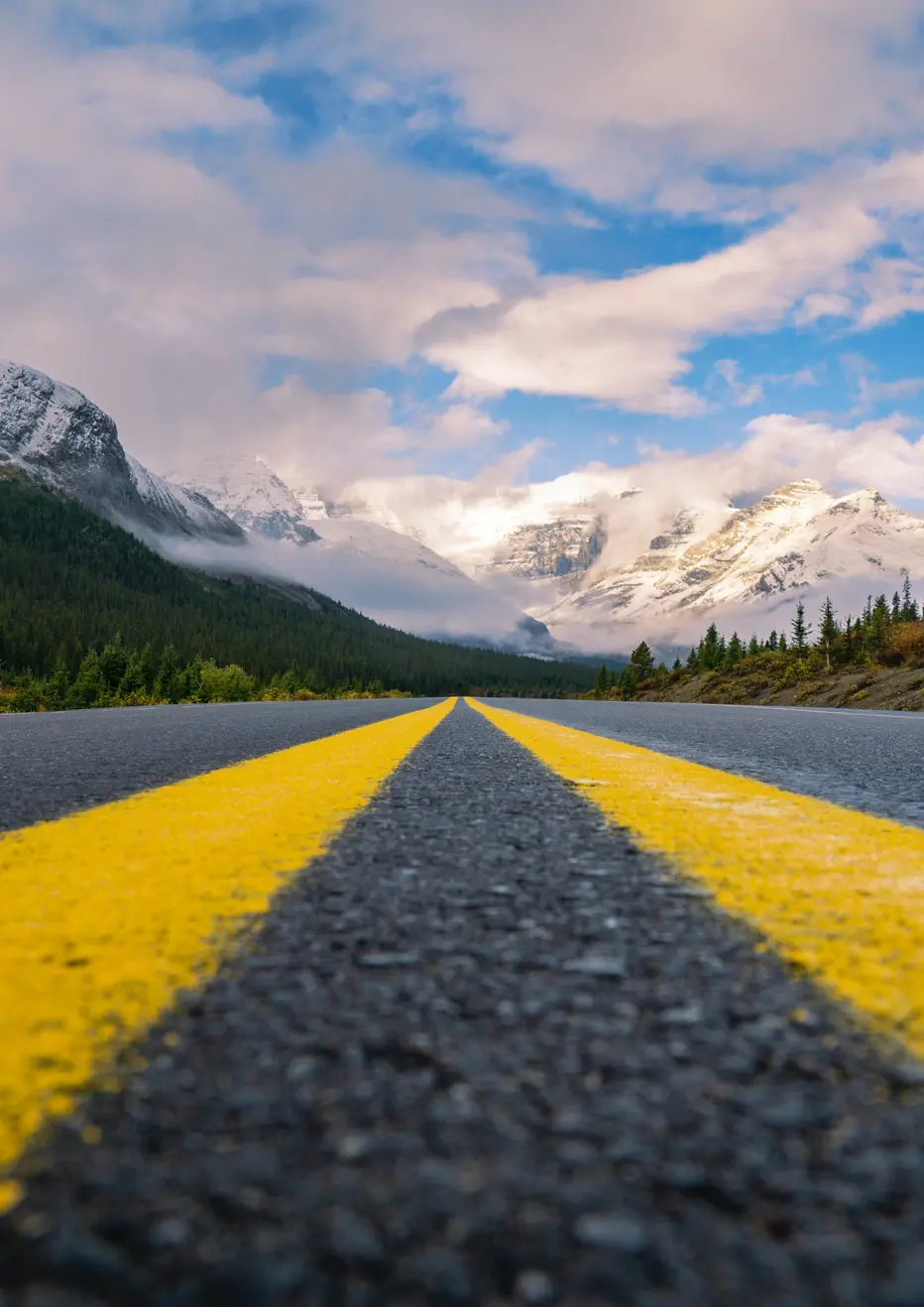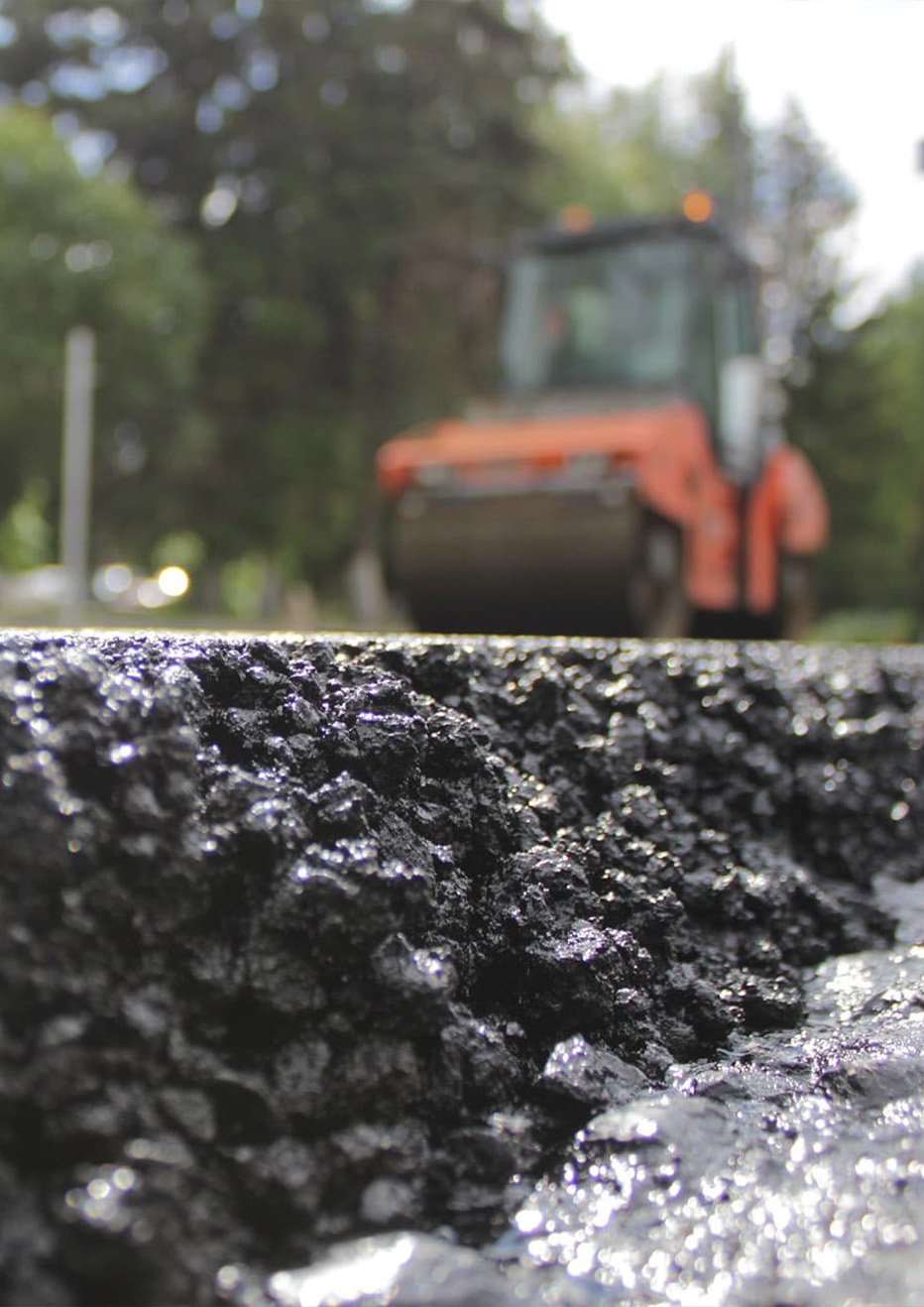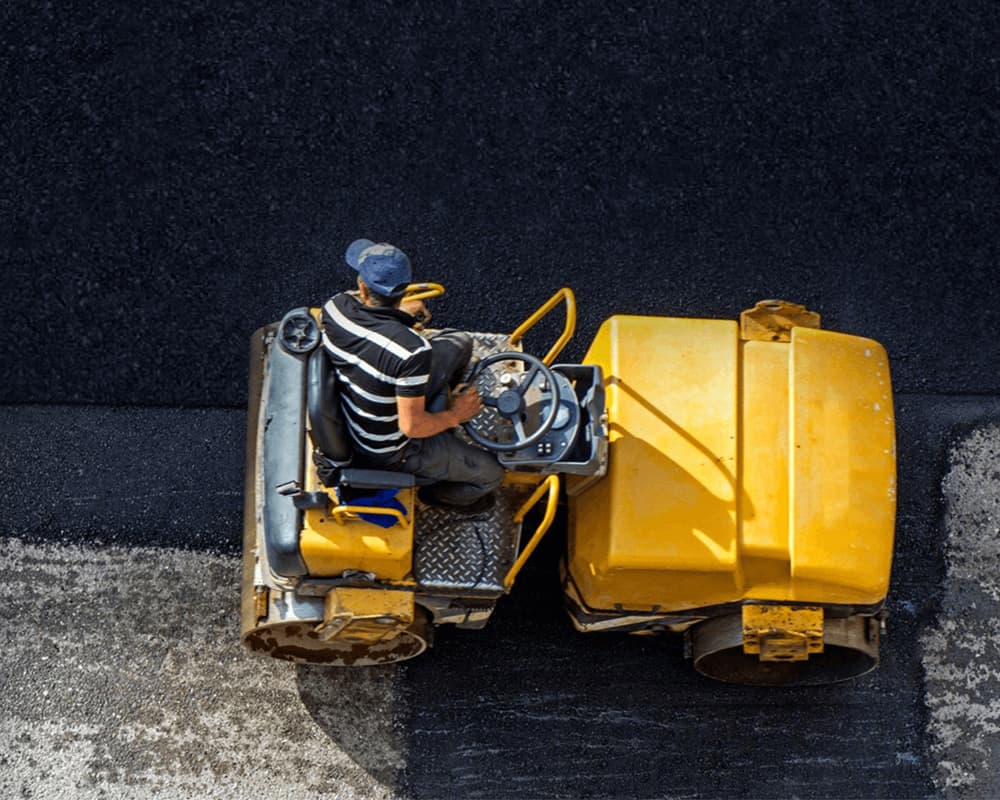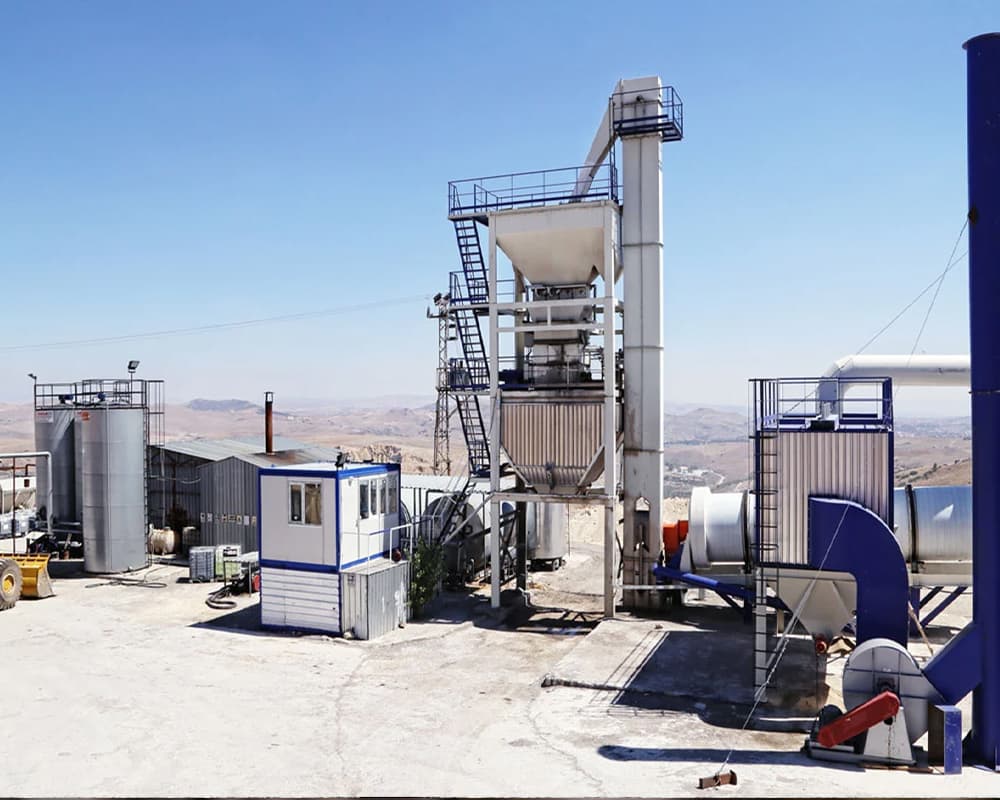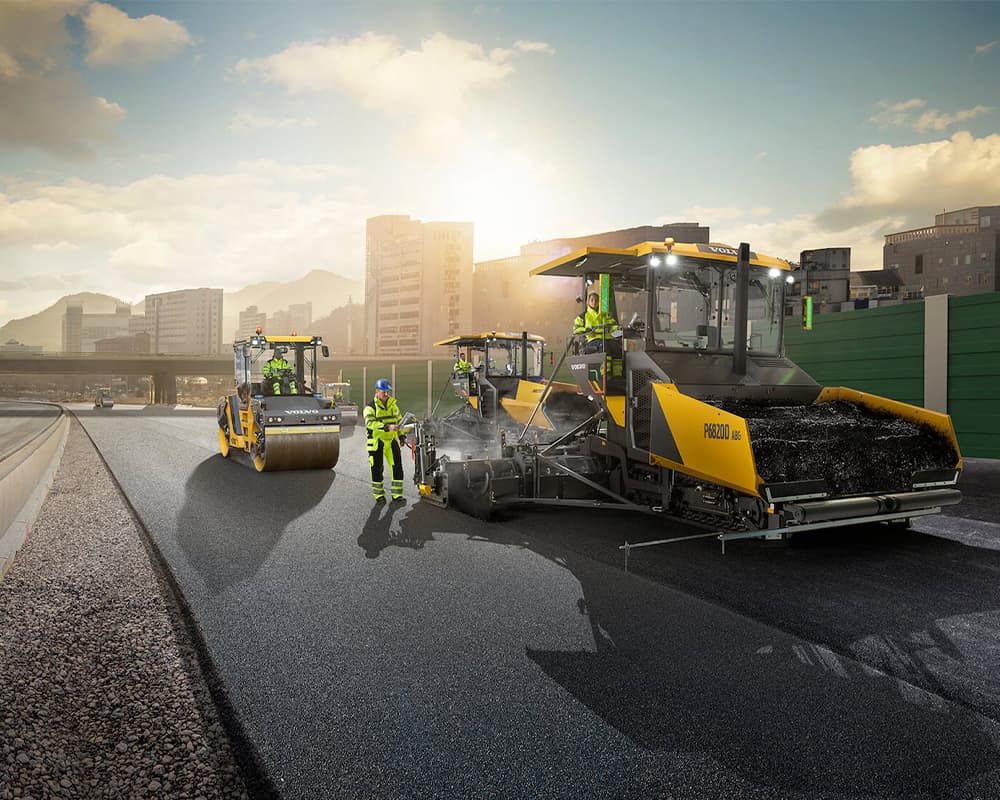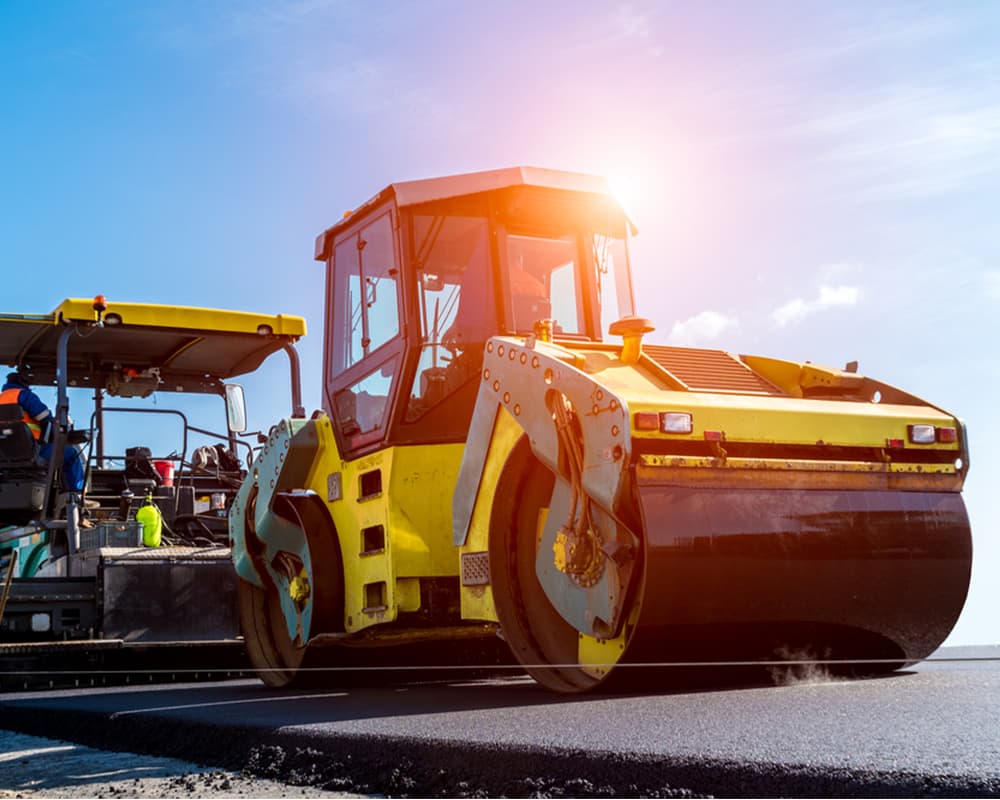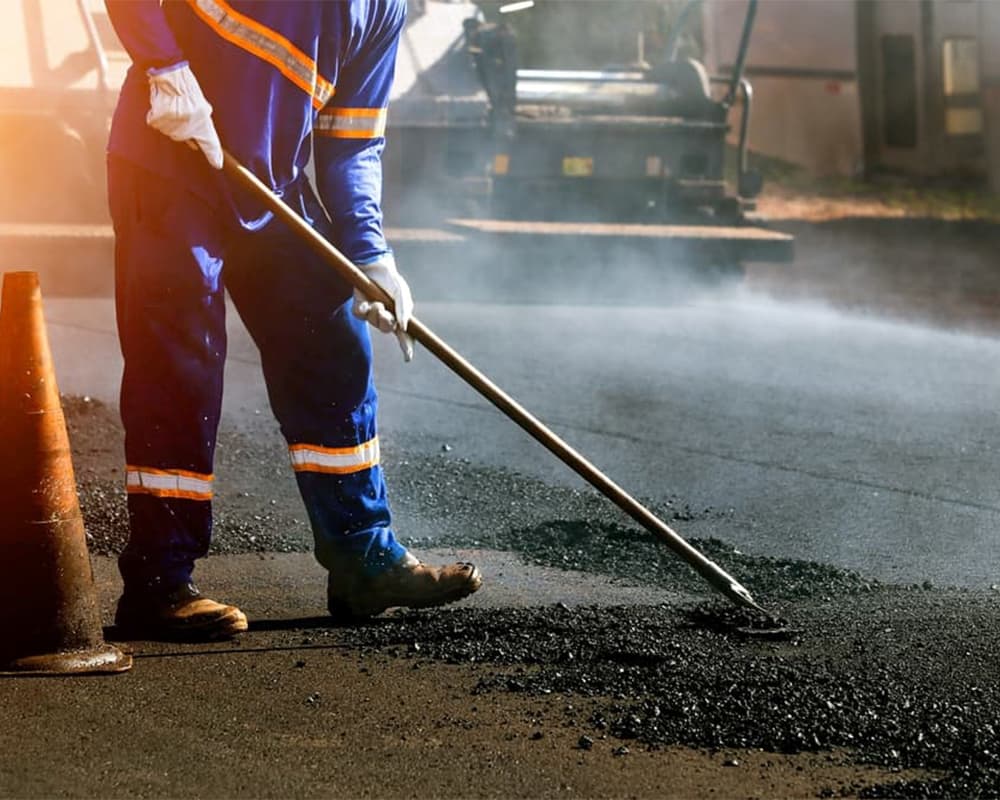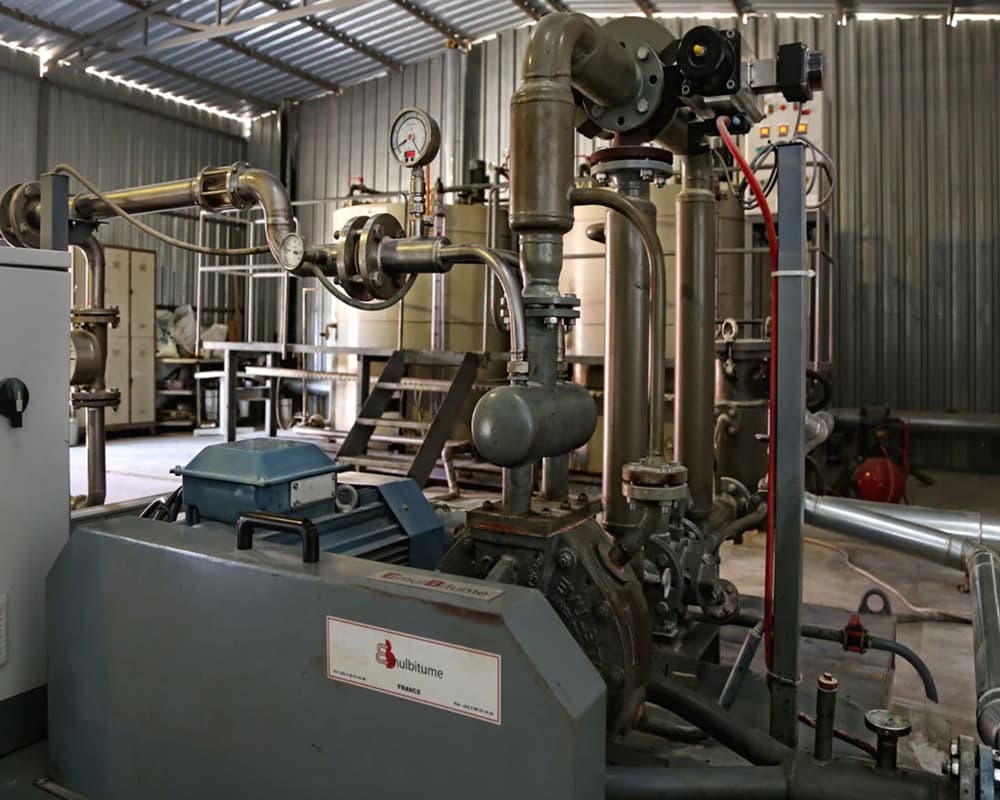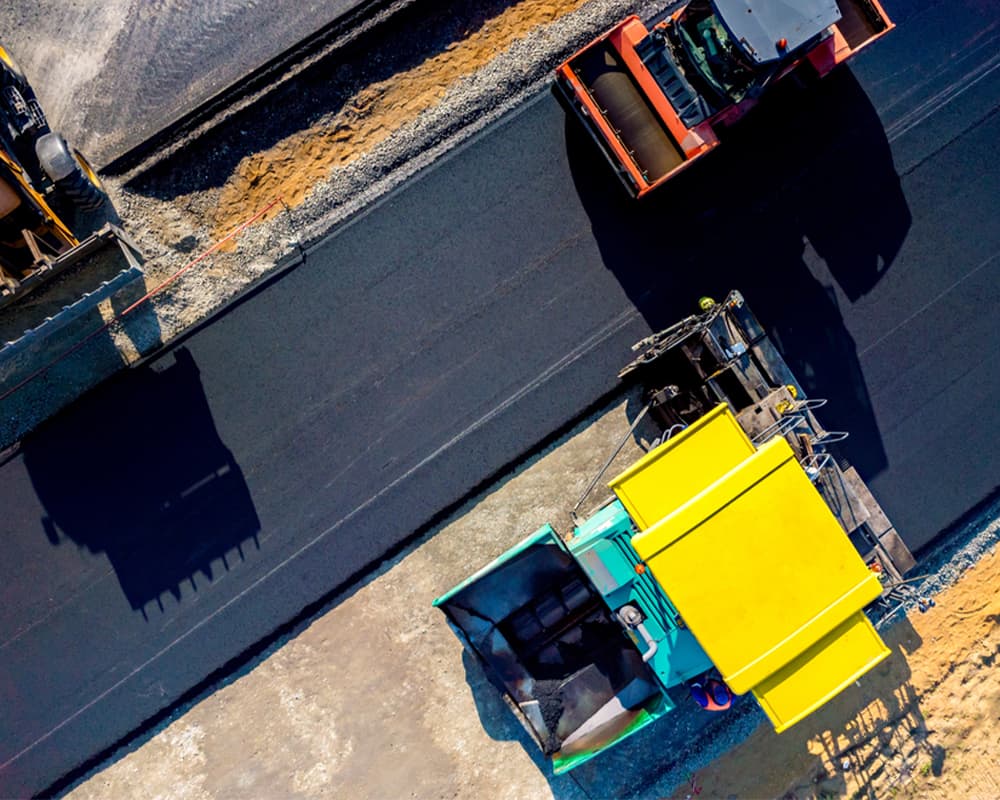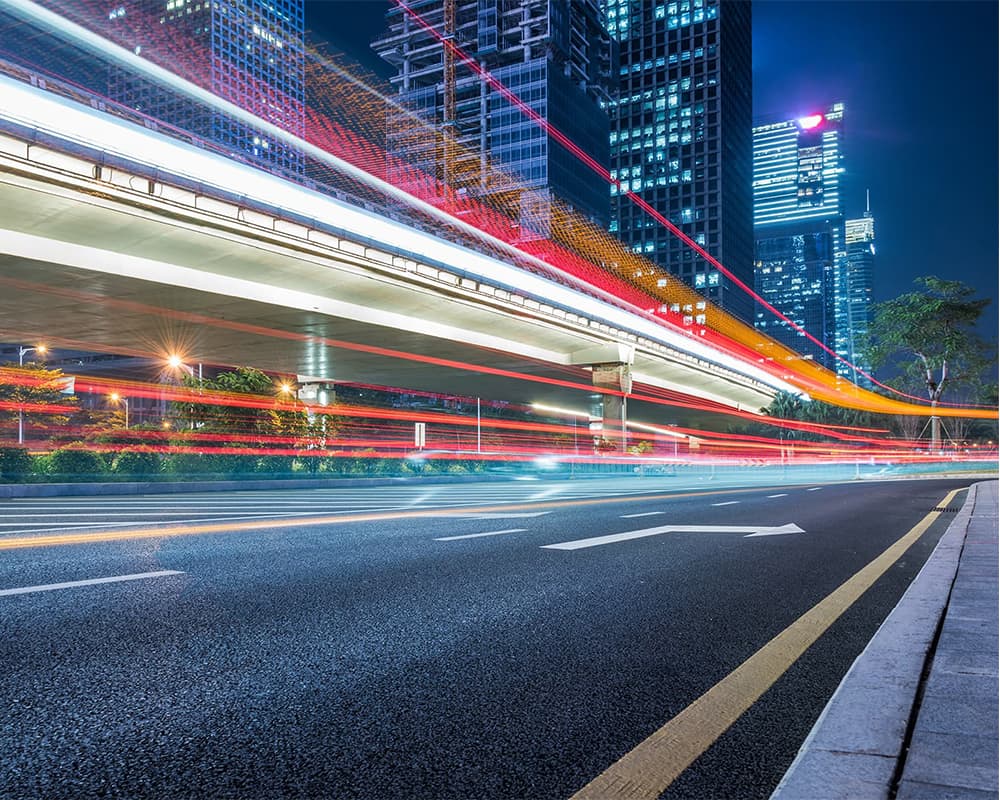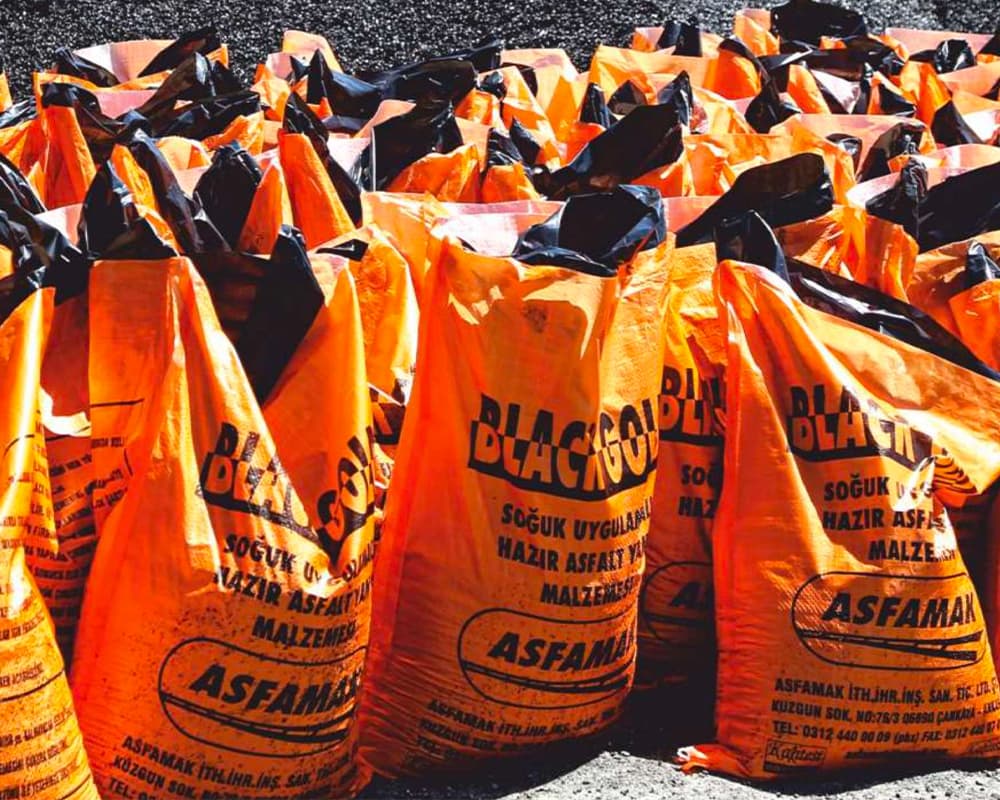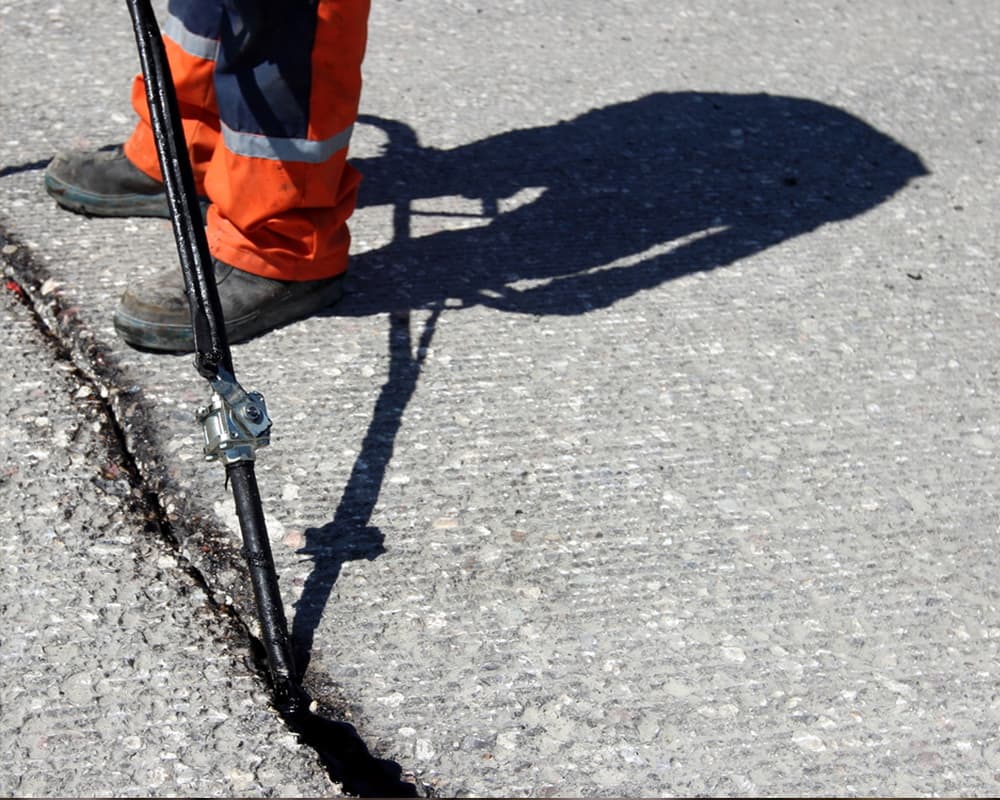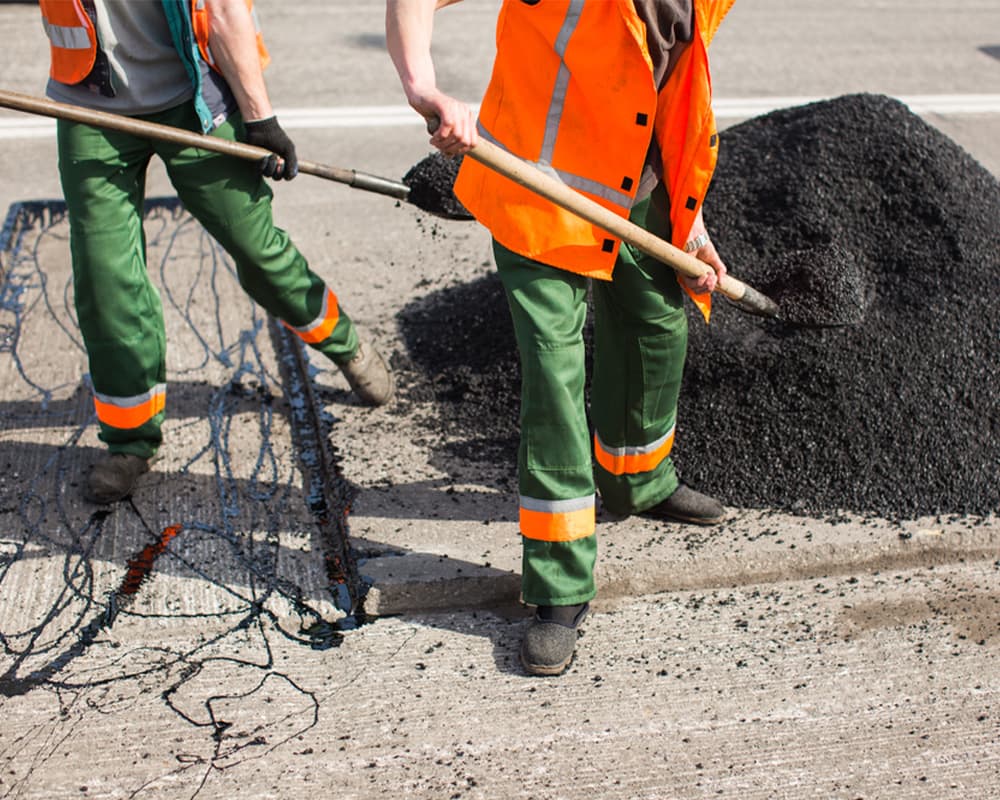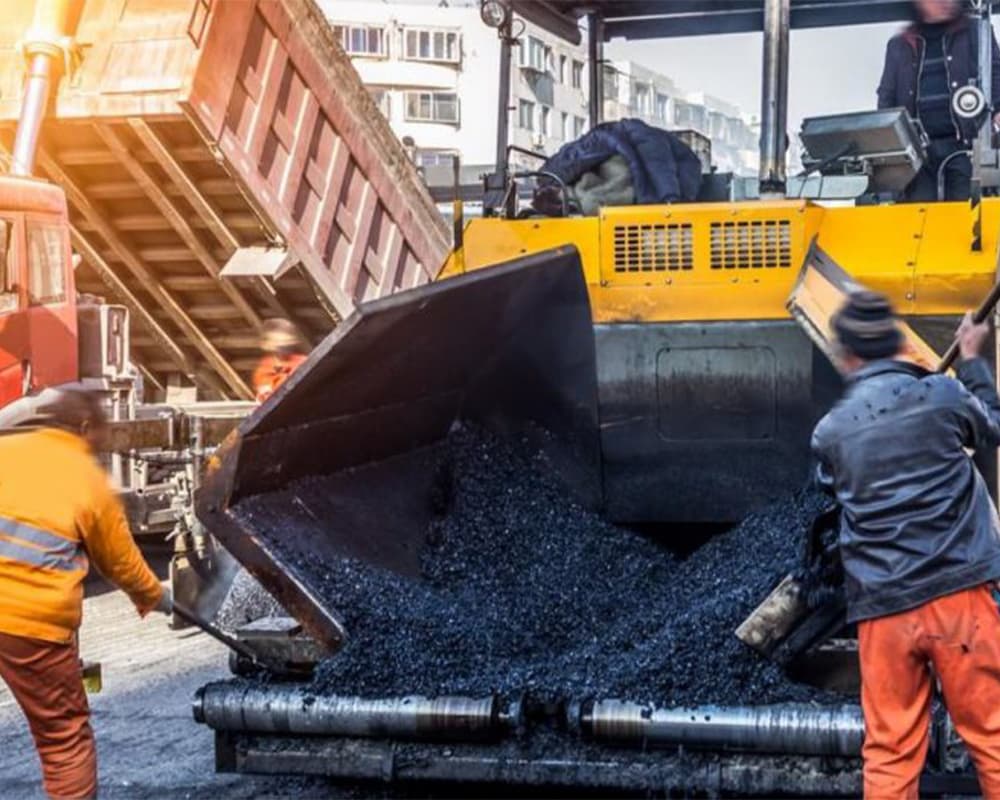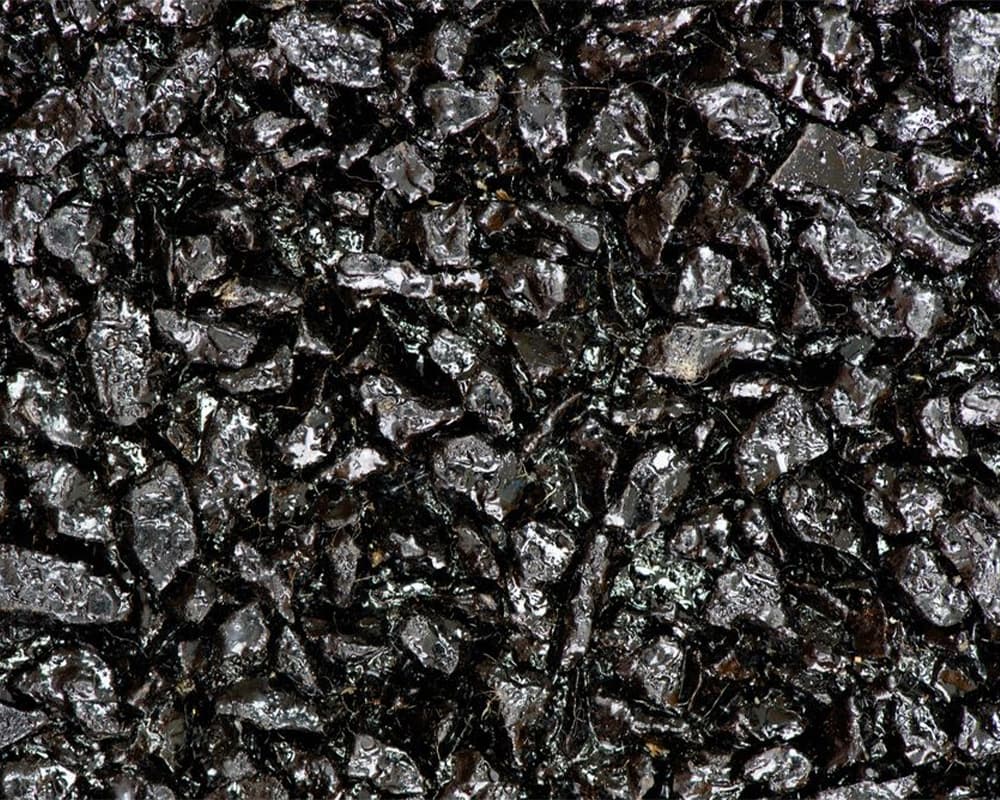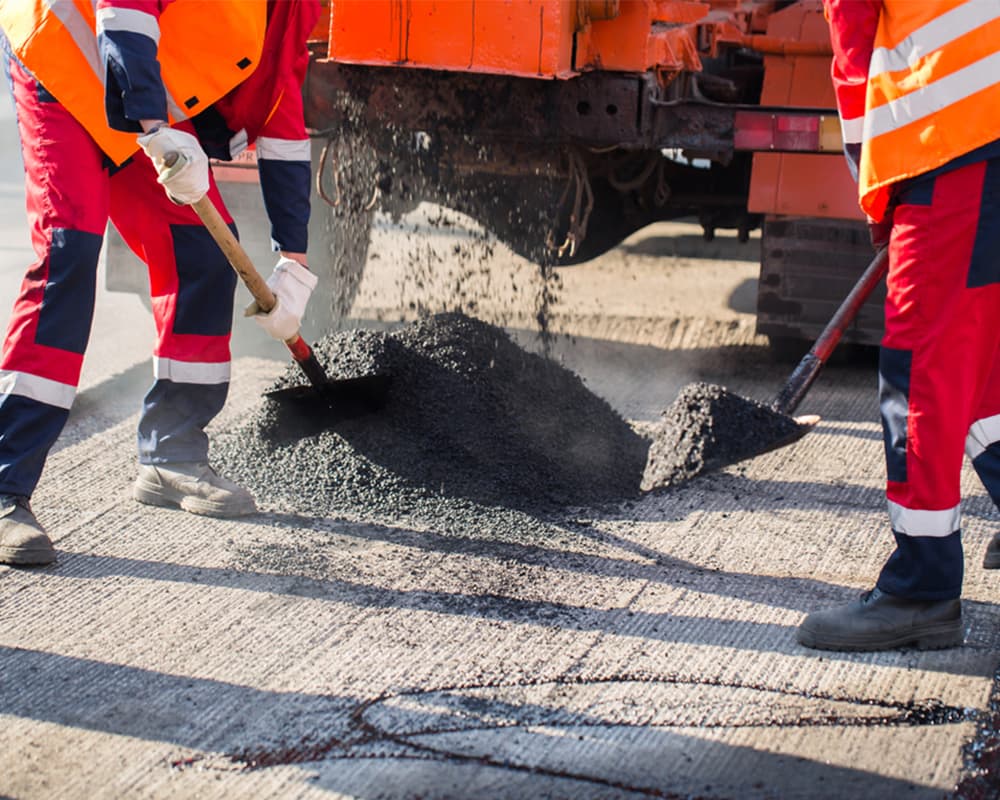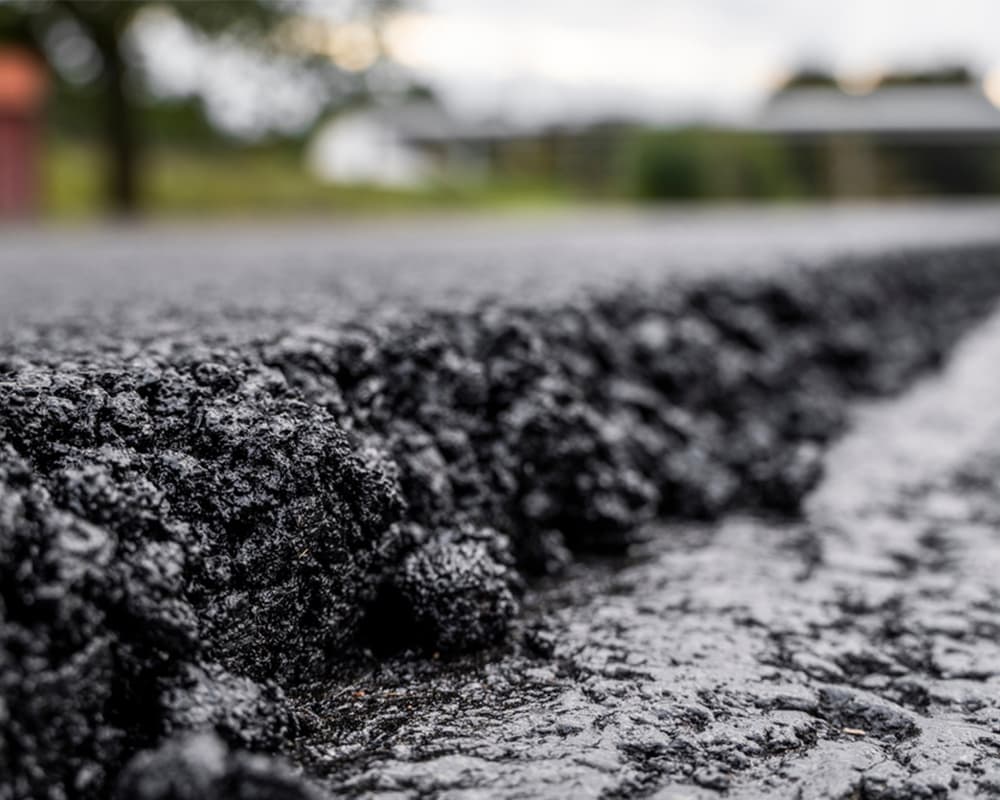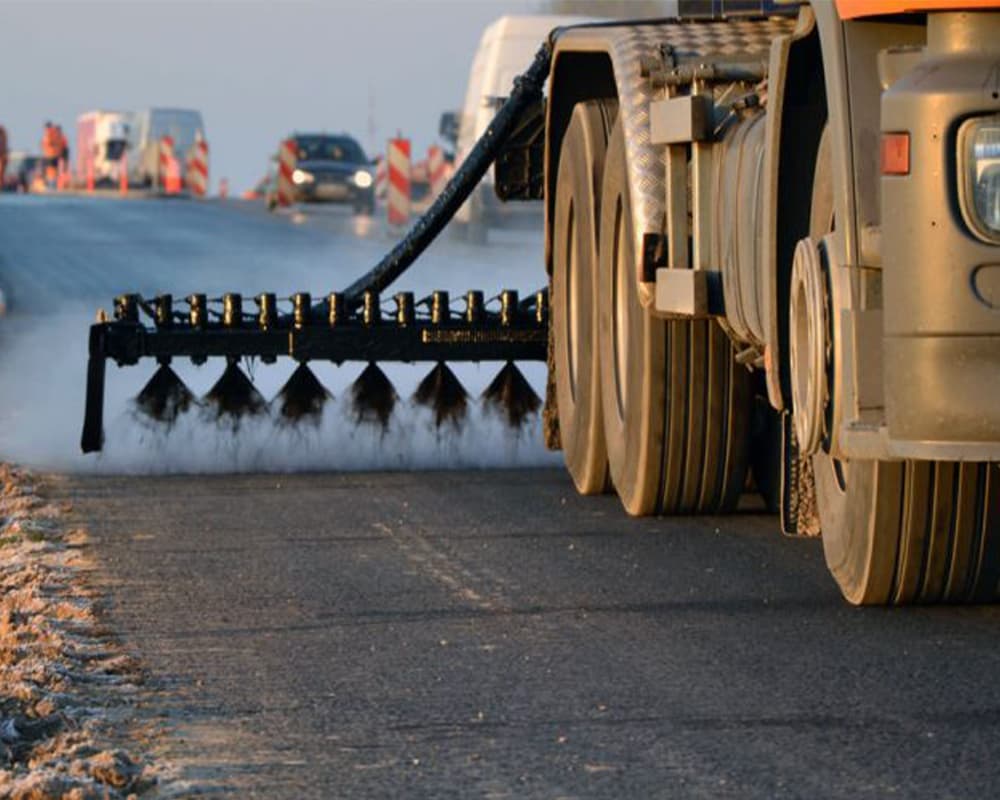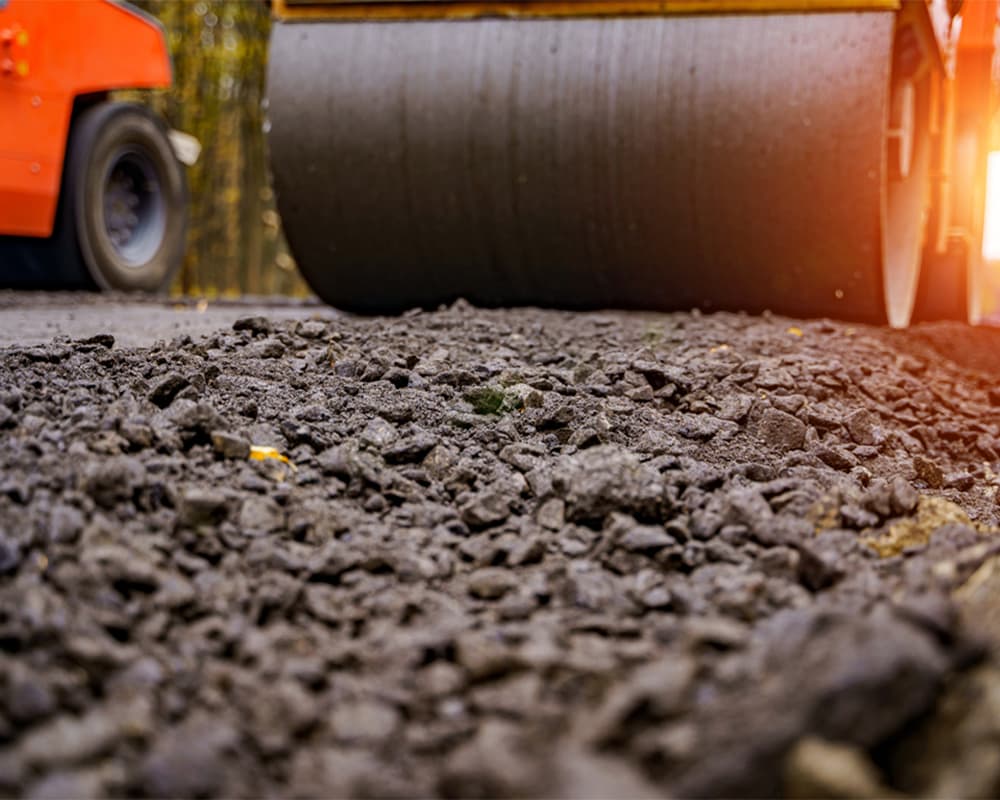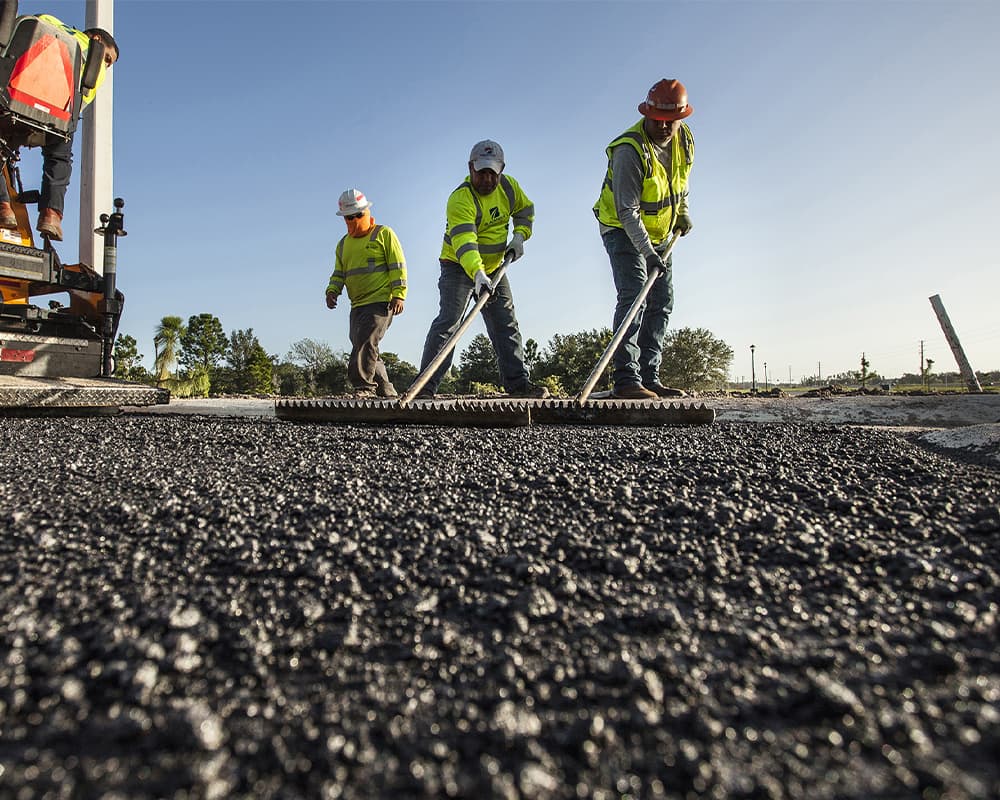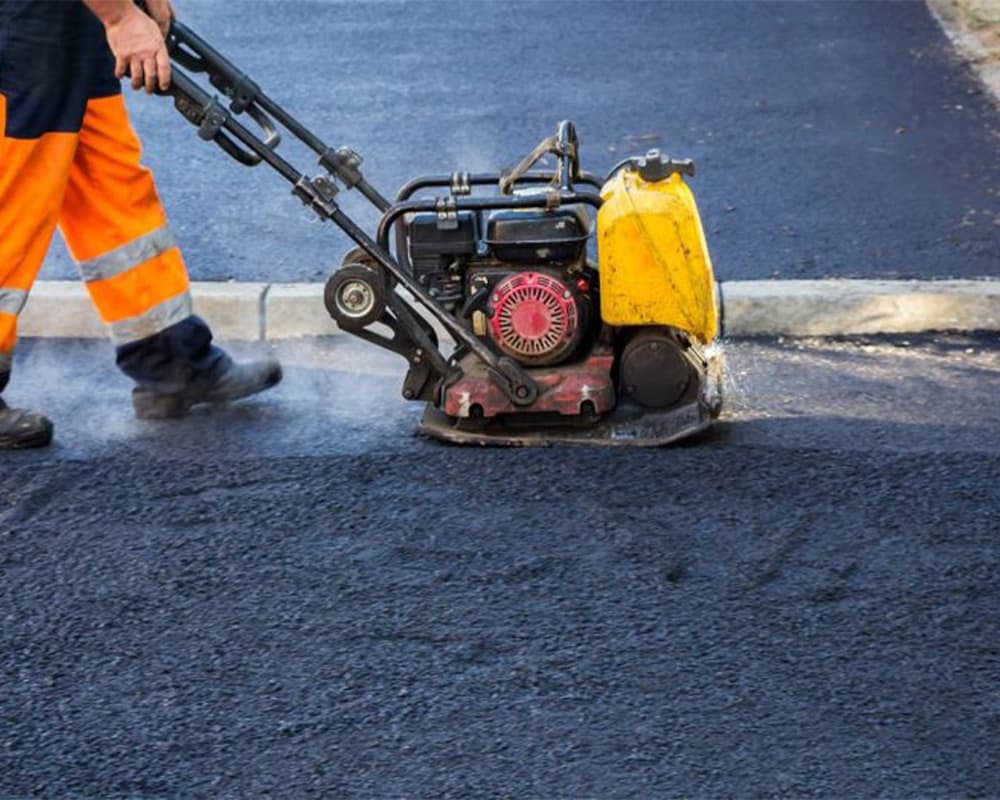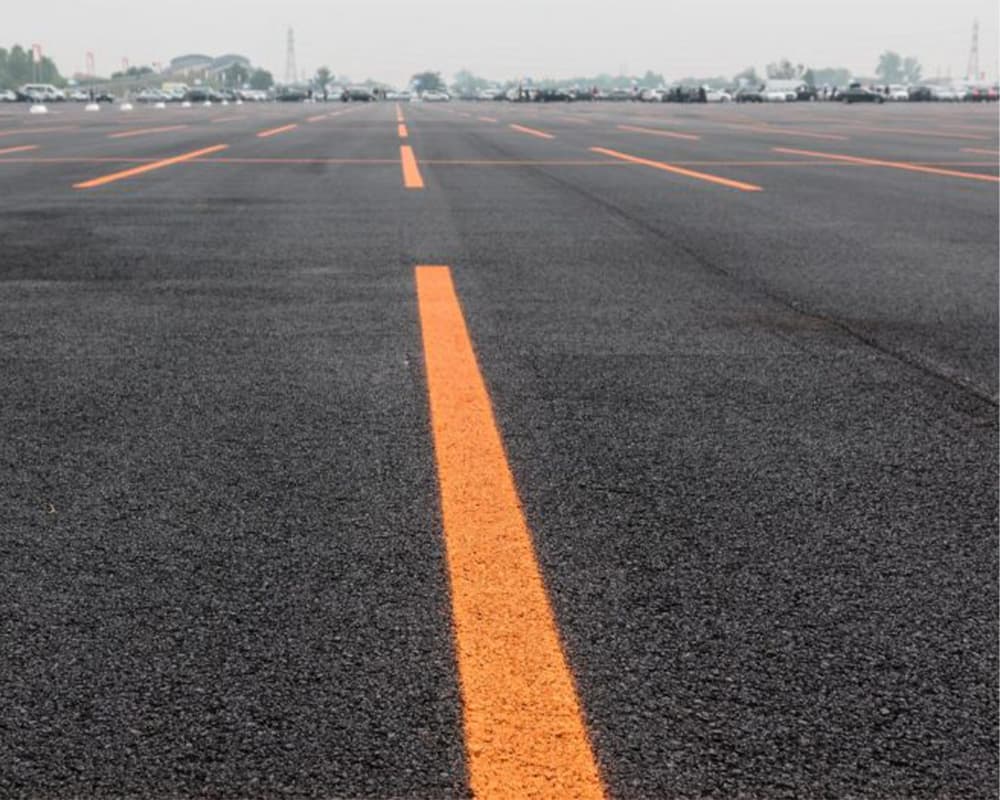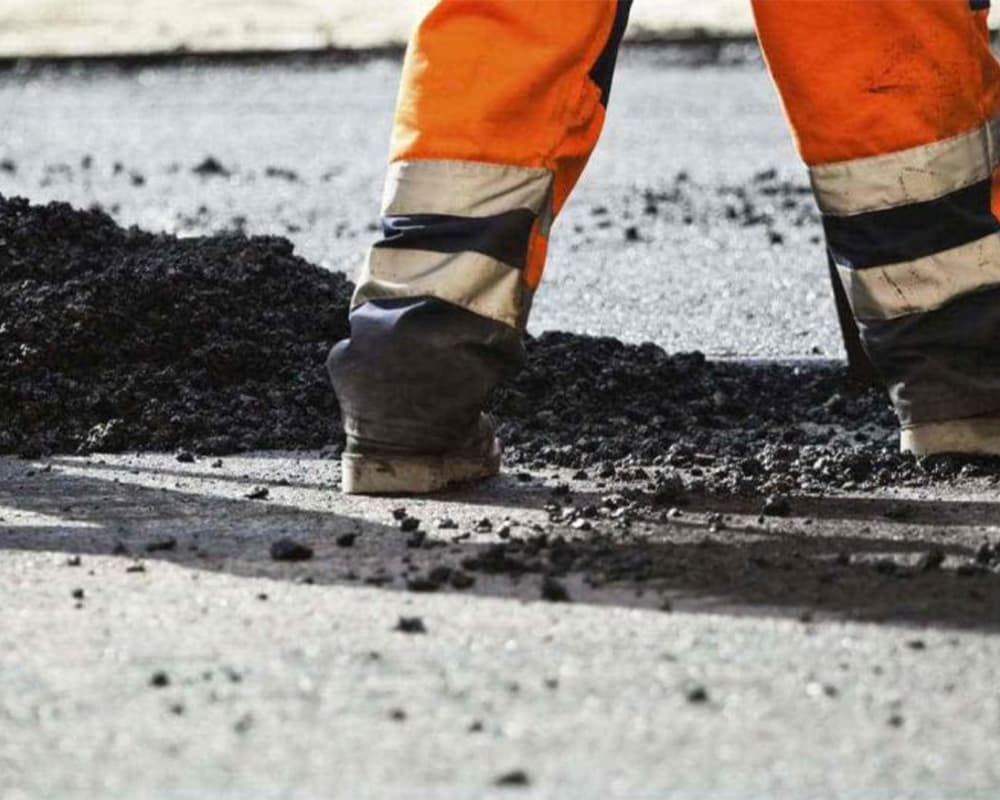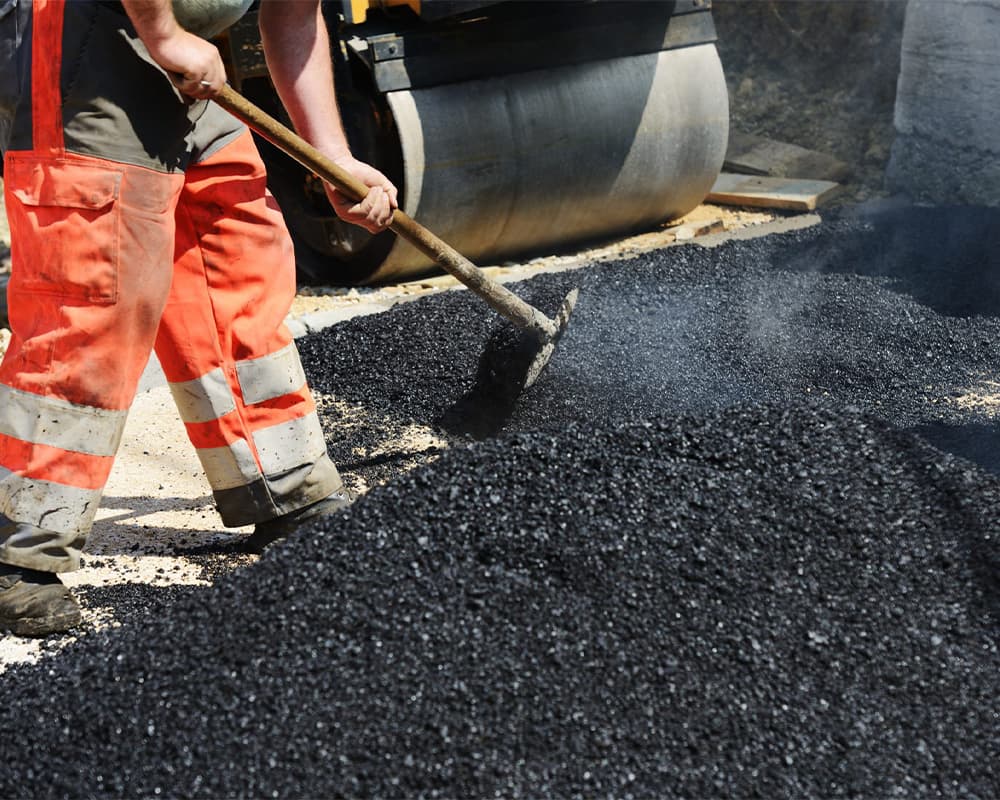 Asfamak Asphalt Solutions
Contact us now to be your solution partner for your Asphalt Products and Asphalt Chemicals needs for Public Institutions and Corporate Firms.