Cold - Applied
Asphalt Patch Material

BLACK GOLD ready-made asphalt patch material is produced with special bituminous modifying asphalt additive by using new technology.
The aforesaid technology has been made renown in the European market for years by ICSO Chemical Production company, for which our company is Turkey Distributor.
The ready-made asphalt patch material produced by this new technology has been placed into market under the name BLACK GOLD among the products of ASFAMAK. 
The advantages brought with the new technology promote the strength of asphalt under the winter conditions and make it more resistant to external impacts such as rain snow ete. We, in our new company, offer you these products which have had better quality and become cheaper, with our long past experience.
You can use BLACK GOLD under any weather condition e.g. rain, snow, ete.
it is recommended to store BLACK GOLD under room conditions. lf this is impossible, please contact us for storage conditions.
► The pothole to be patched must be minimum 5 cm deep.

► Apply to potholes with a size of maximum 50×50 to get the best result. Please contact us for applications to larger potholes.

► it doesn 't require the use of primer.

► You can open the road to traffic immediately after application.
BLACK GOLD, tüm hava koşullarında rahatlıkla uygulanabilen modifiye bitüm esaslı soğuk uygulamalı hazır asfalt yama malzemesidir.
AGREGA: Kuru, kırılmış, yıkanmış sert ocak taşı kullanılmıştır. Agreganın gradasyonu aşağıdaki gibi olmalıdır.
| SieveASTM | Passing |
| --- | --- |
| 3/8 | 100 |
| 1/4 | 80-100 |
| No 4 | 60-90 |
| No 10 | 10-30 |
| No 40 | 5-10 |
| No 80 | 2-7 |
| No 200 | 0-4 |
BOUNDS: Penetration of bitumen to be used should be AC160-220 or AC70-100. AC50-70 bitumen can be used in special cases.
The amount of bitumen, should be between % 3,8 – % 5.
ADDITIVES: During the production; anti stripping agents, modifiers polimer and flux oils was used.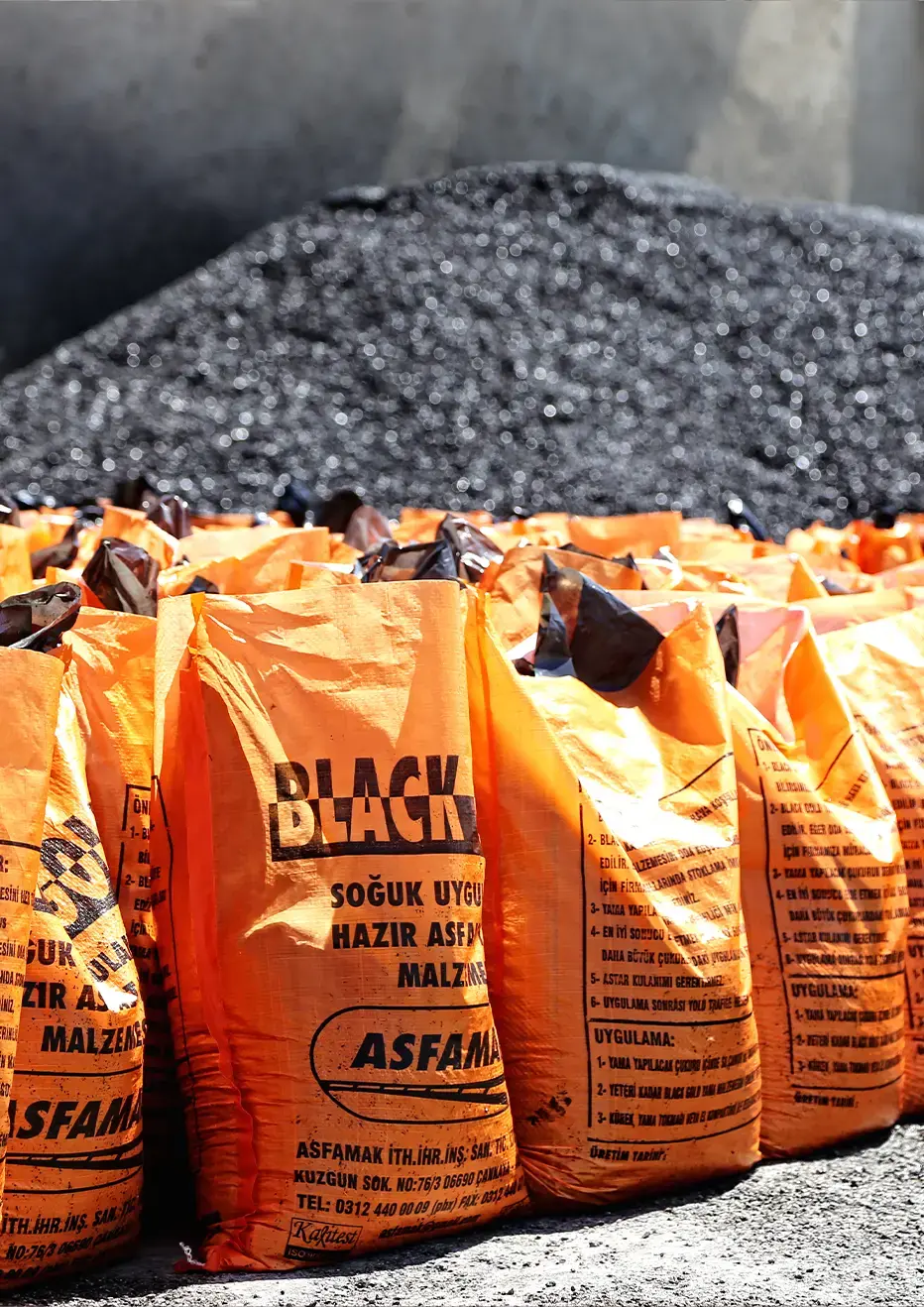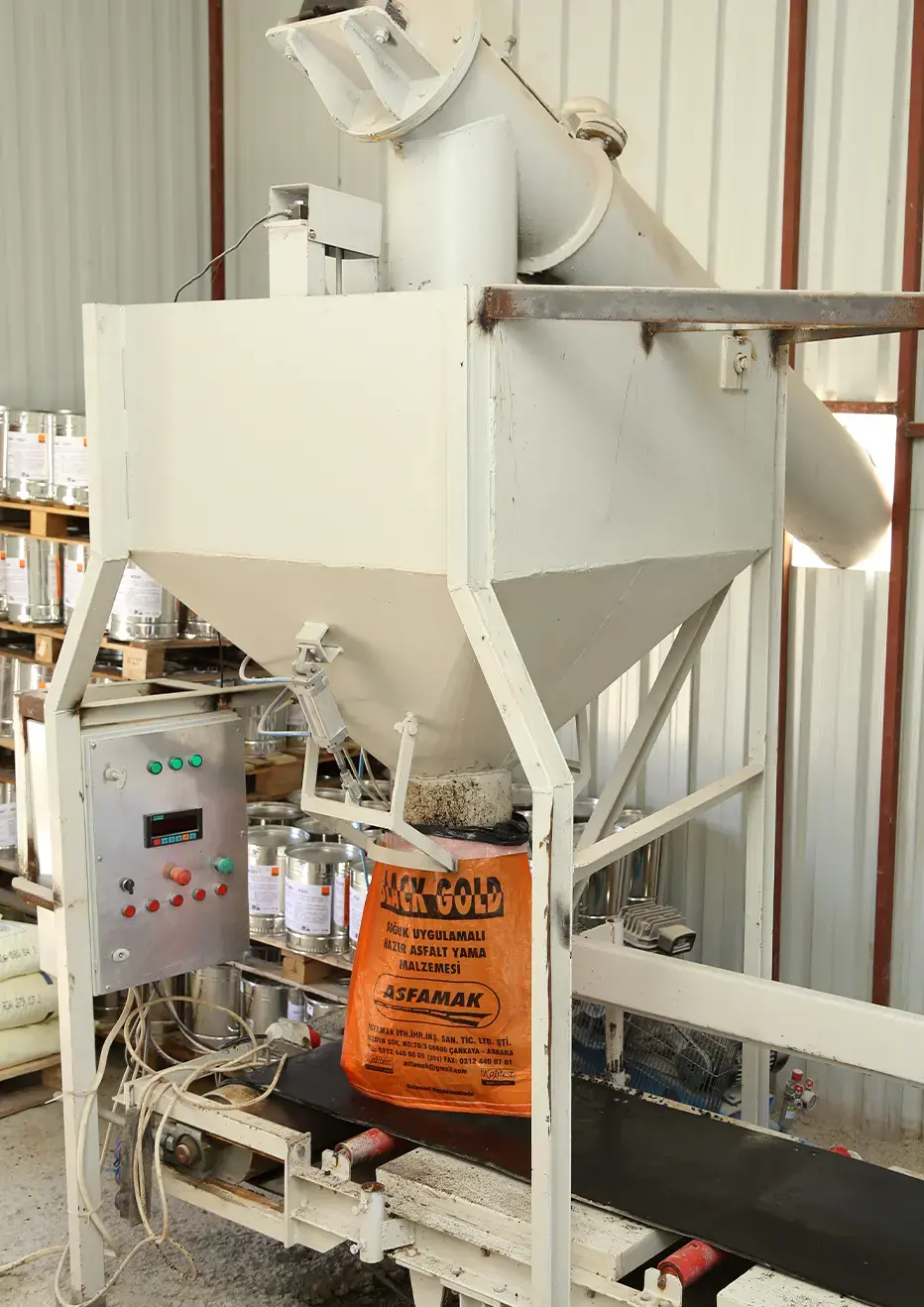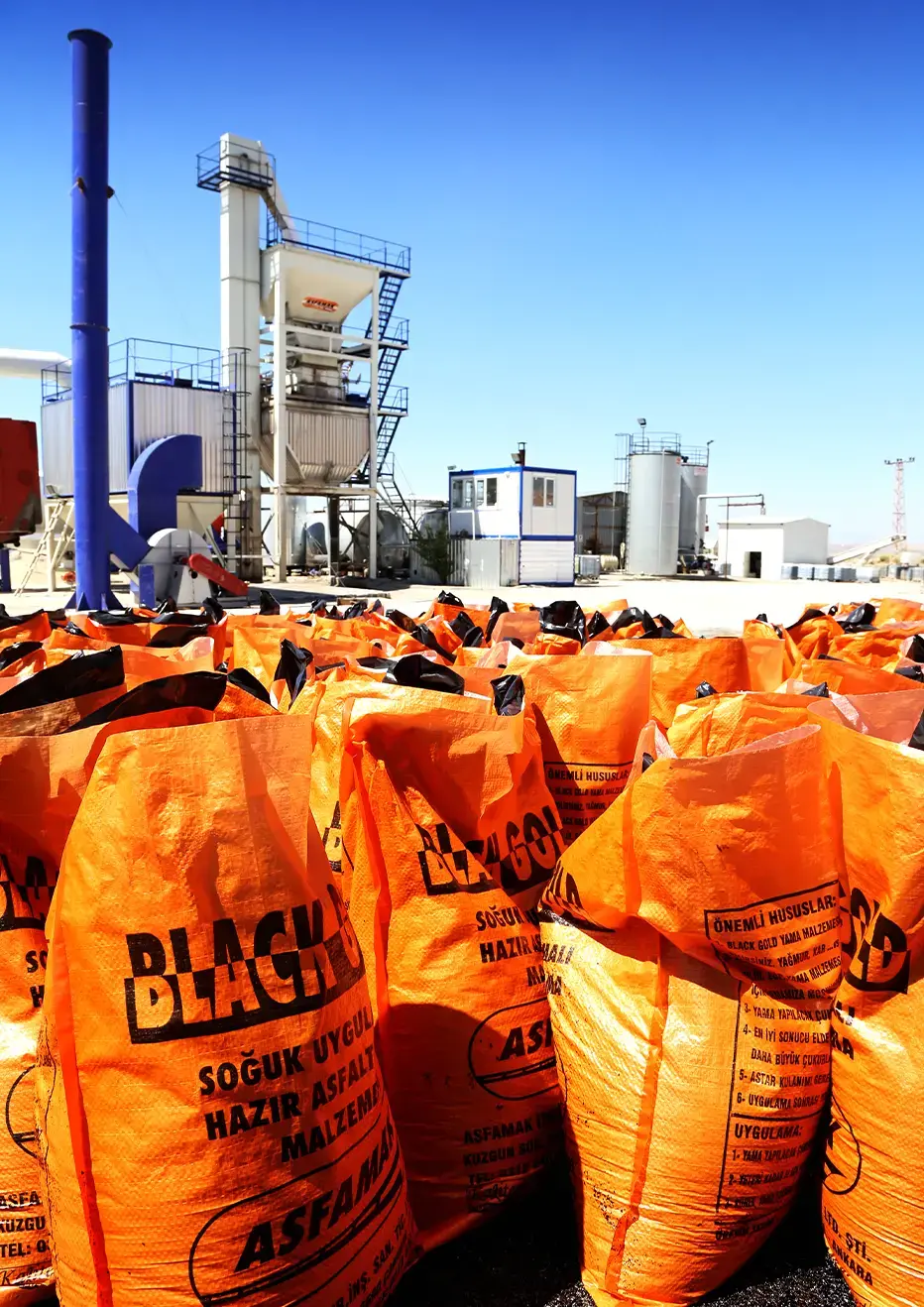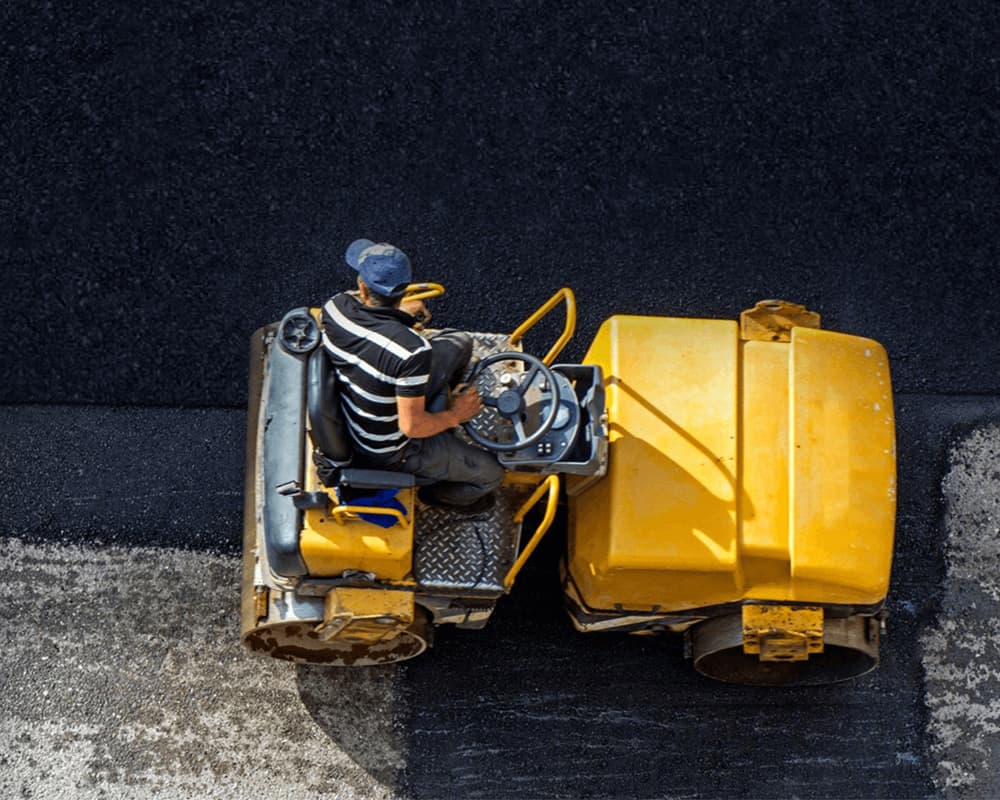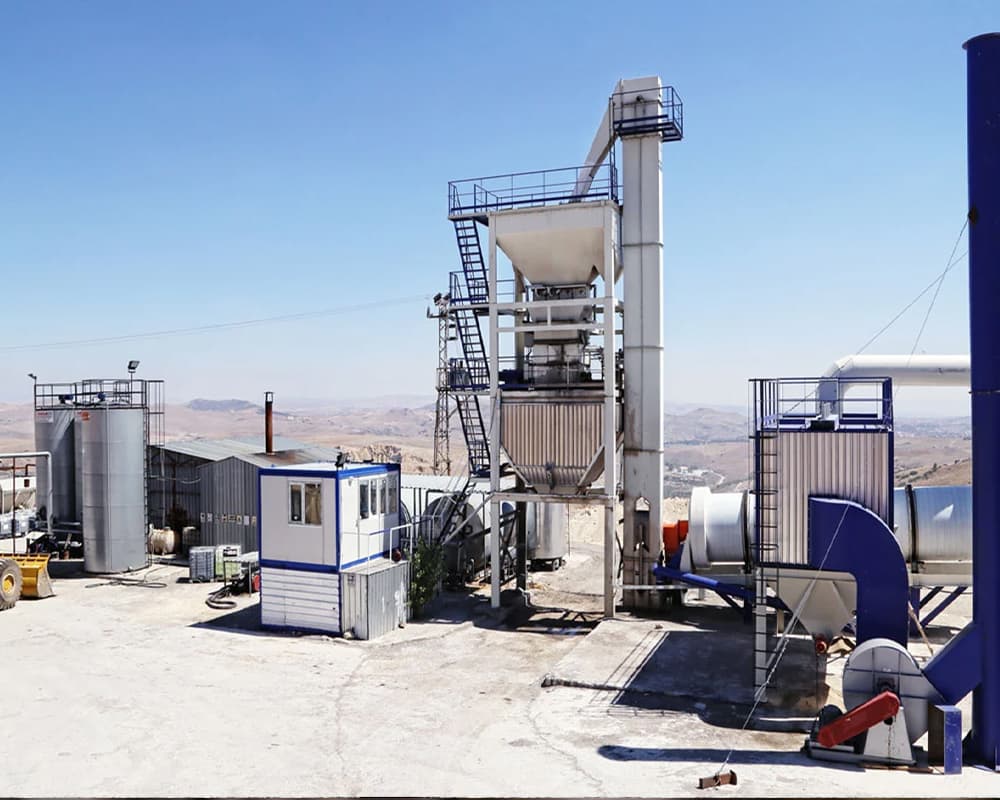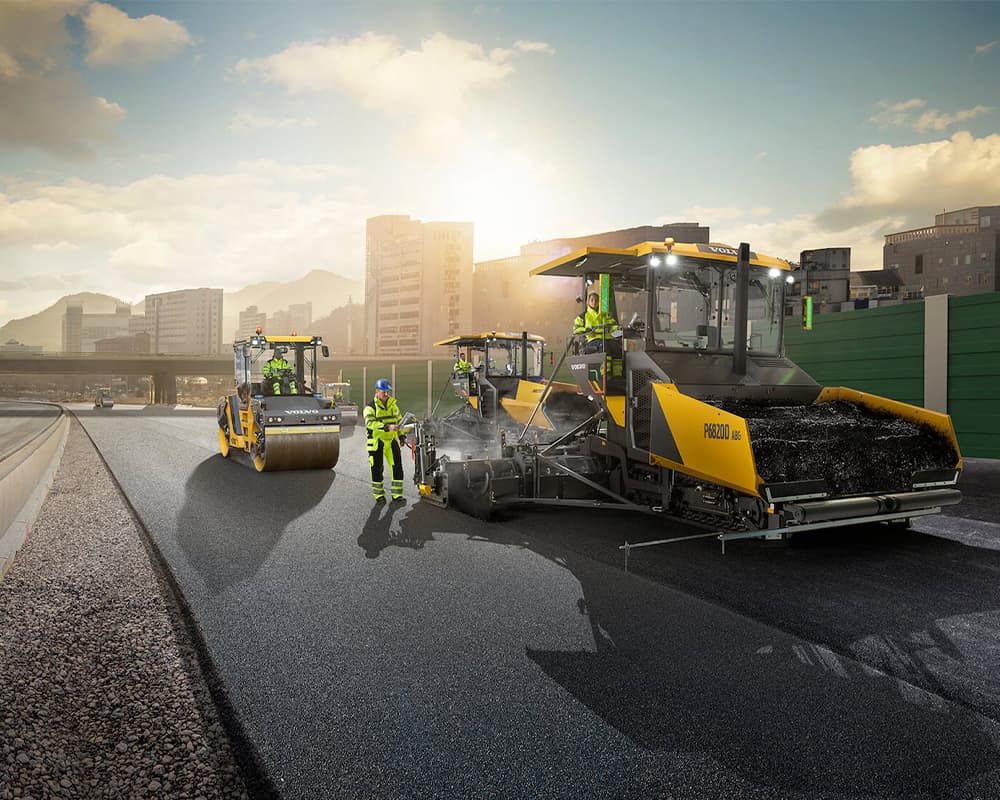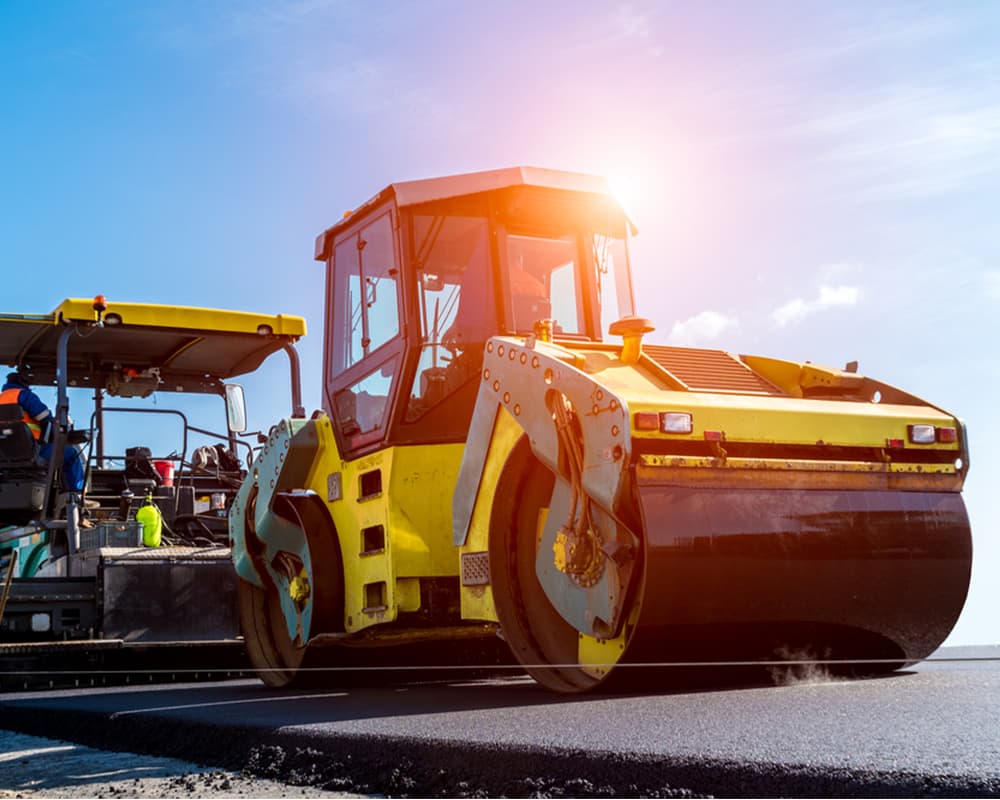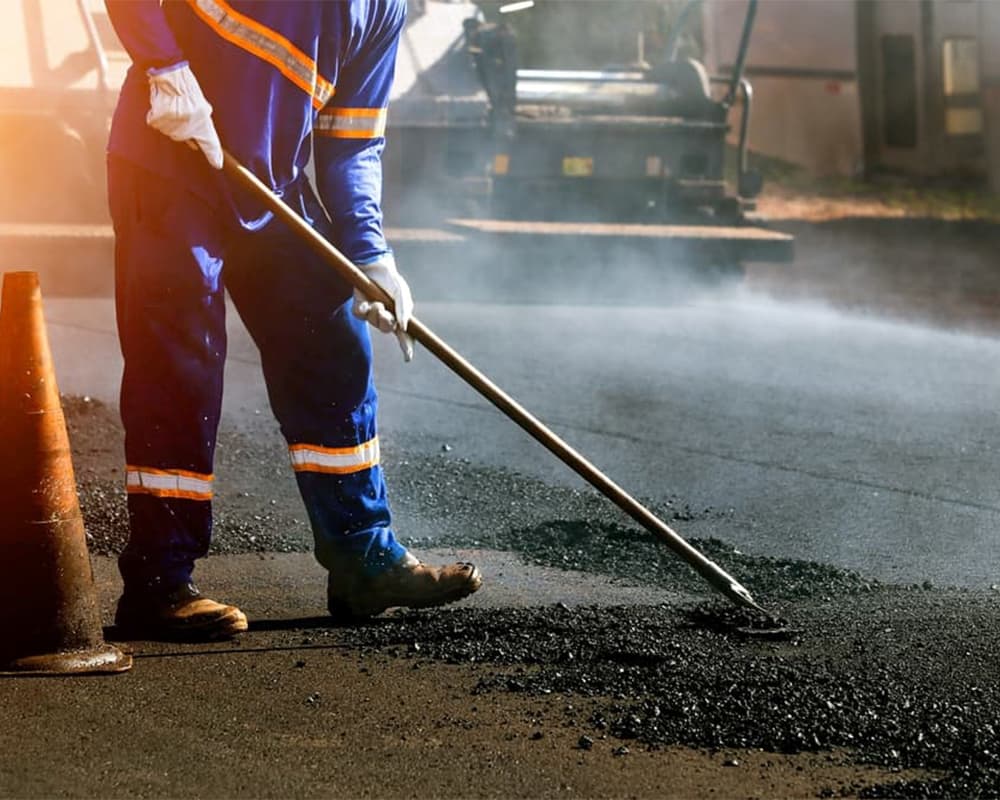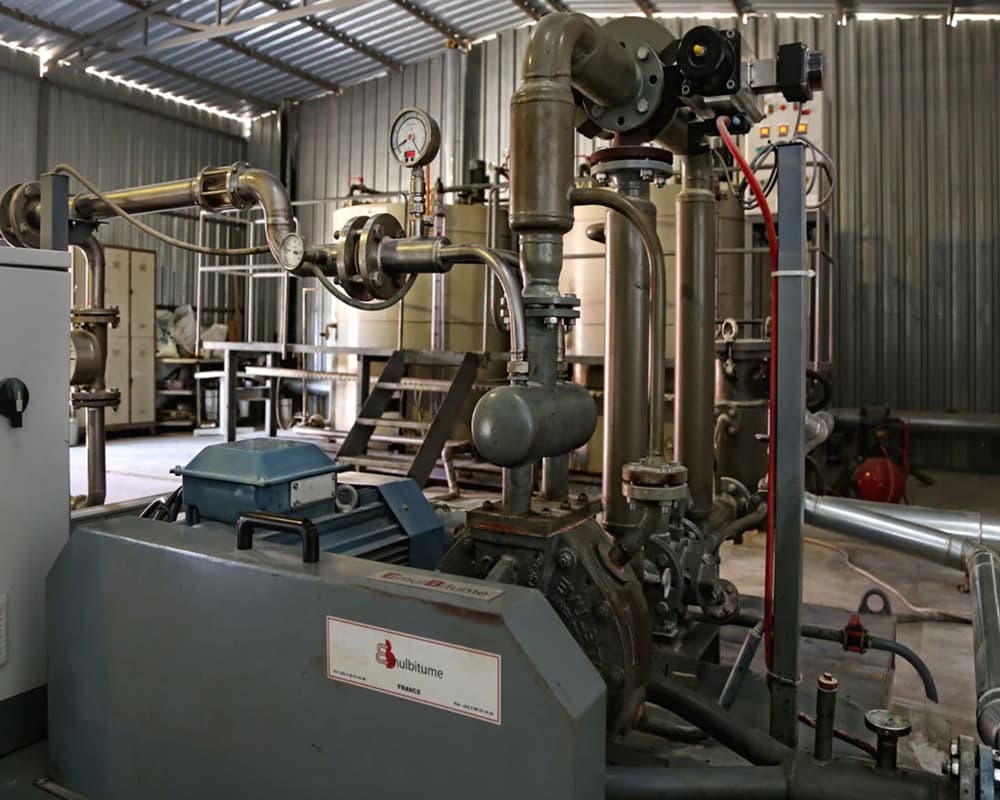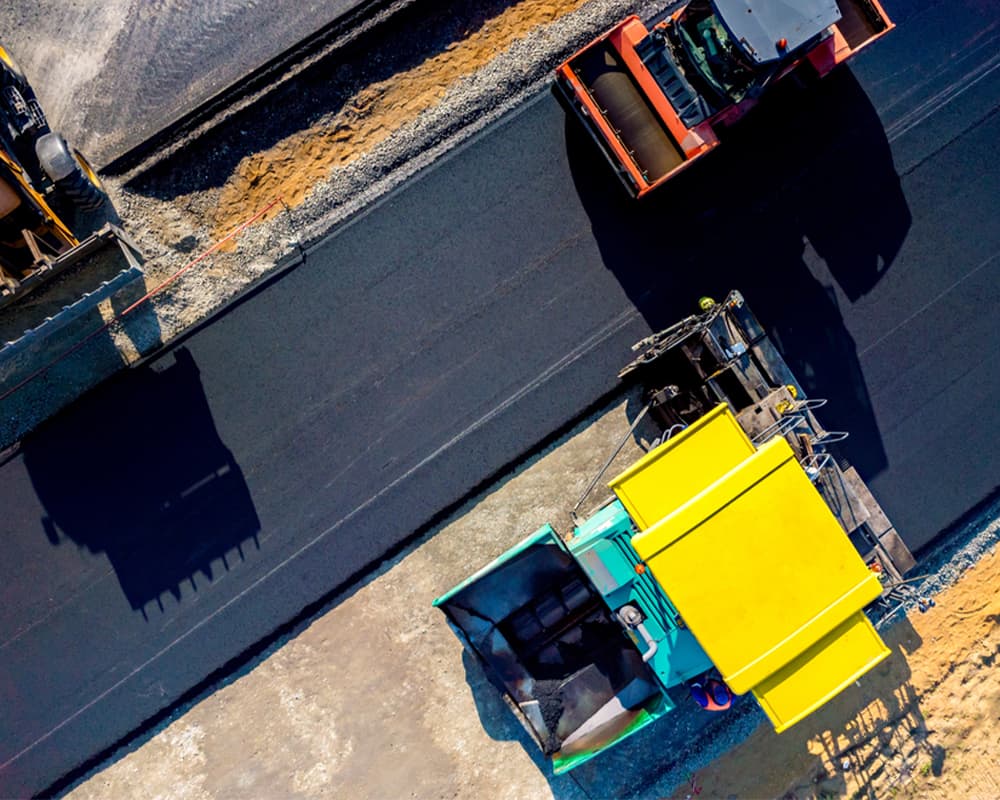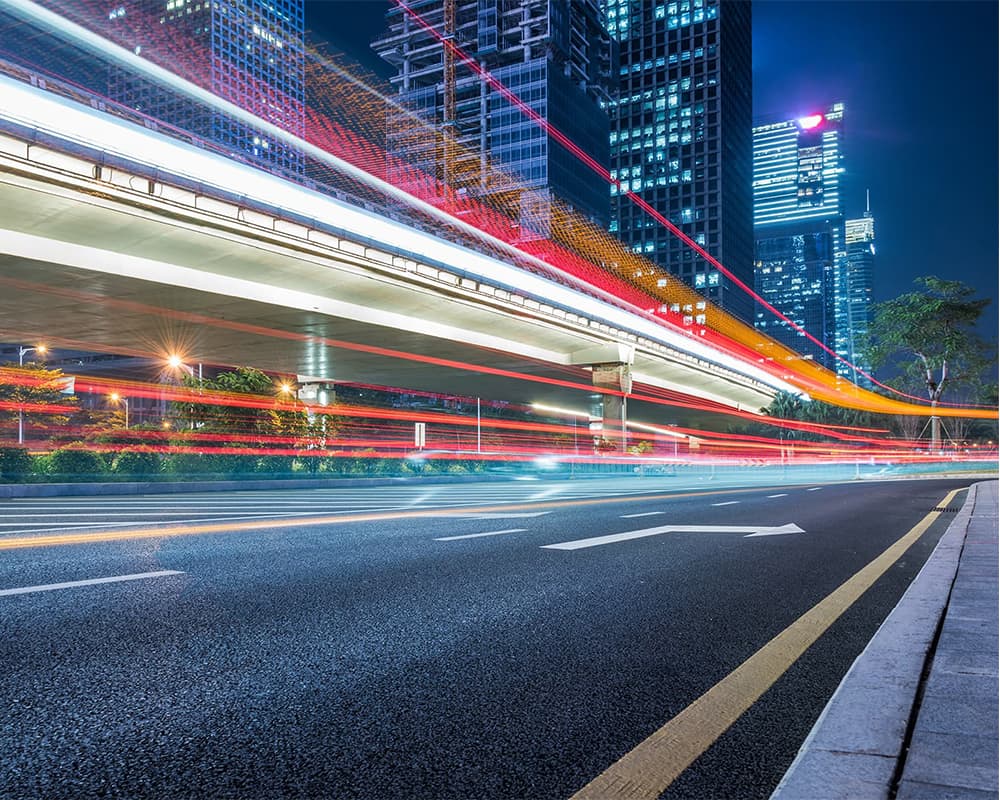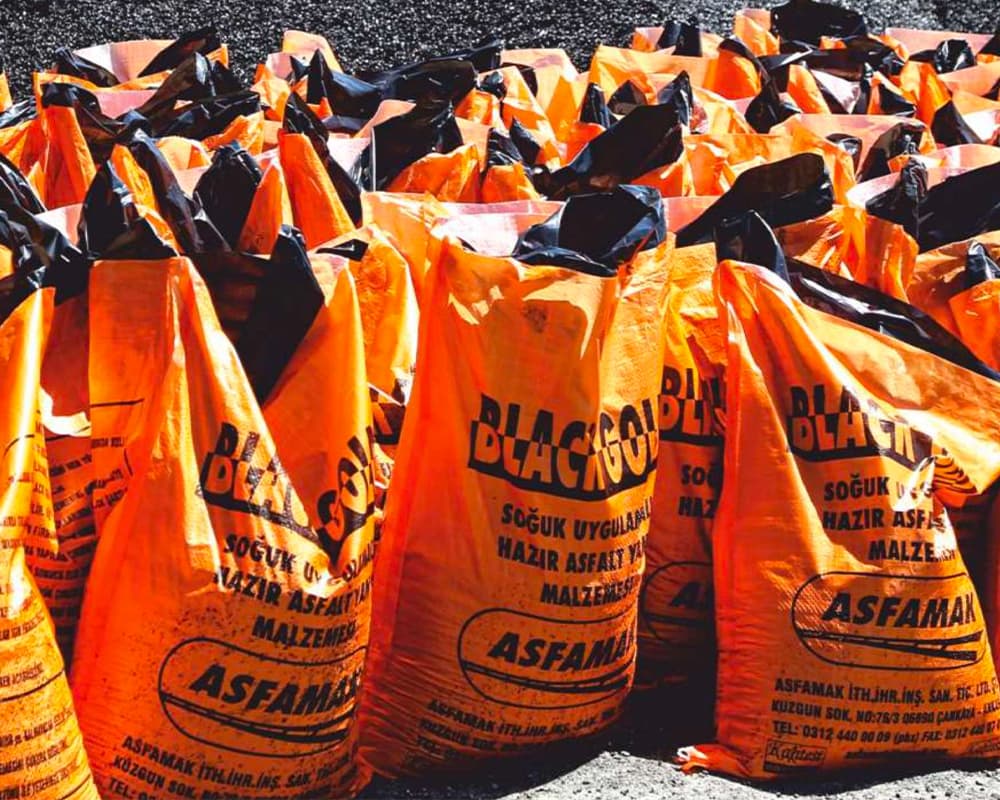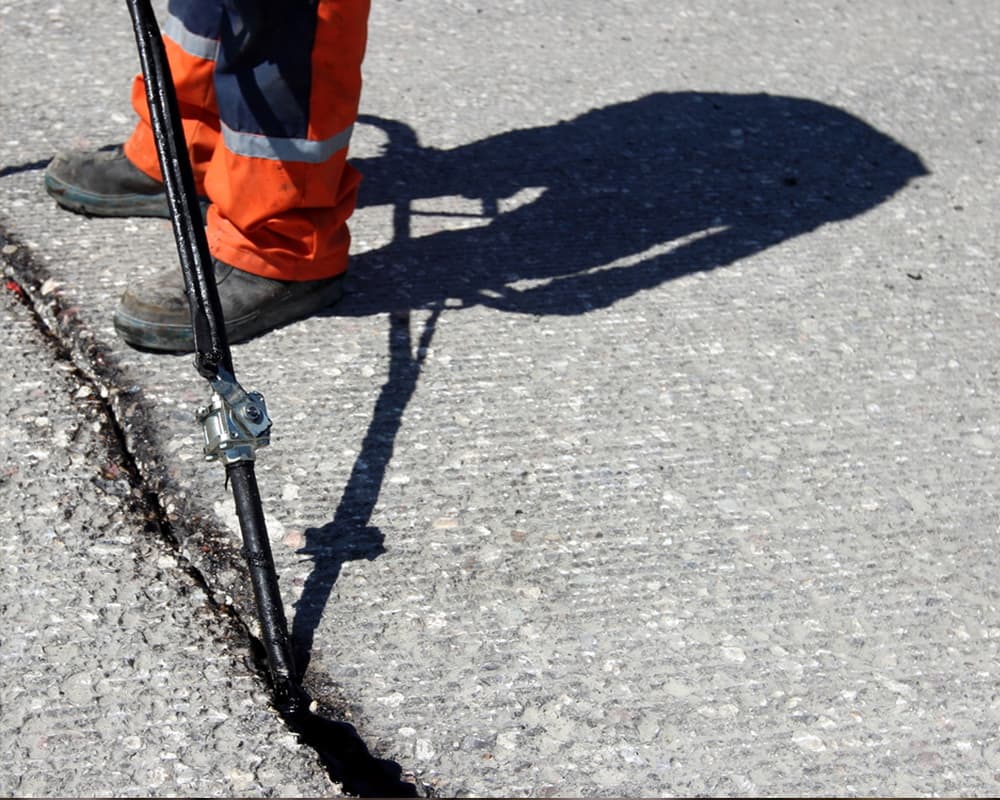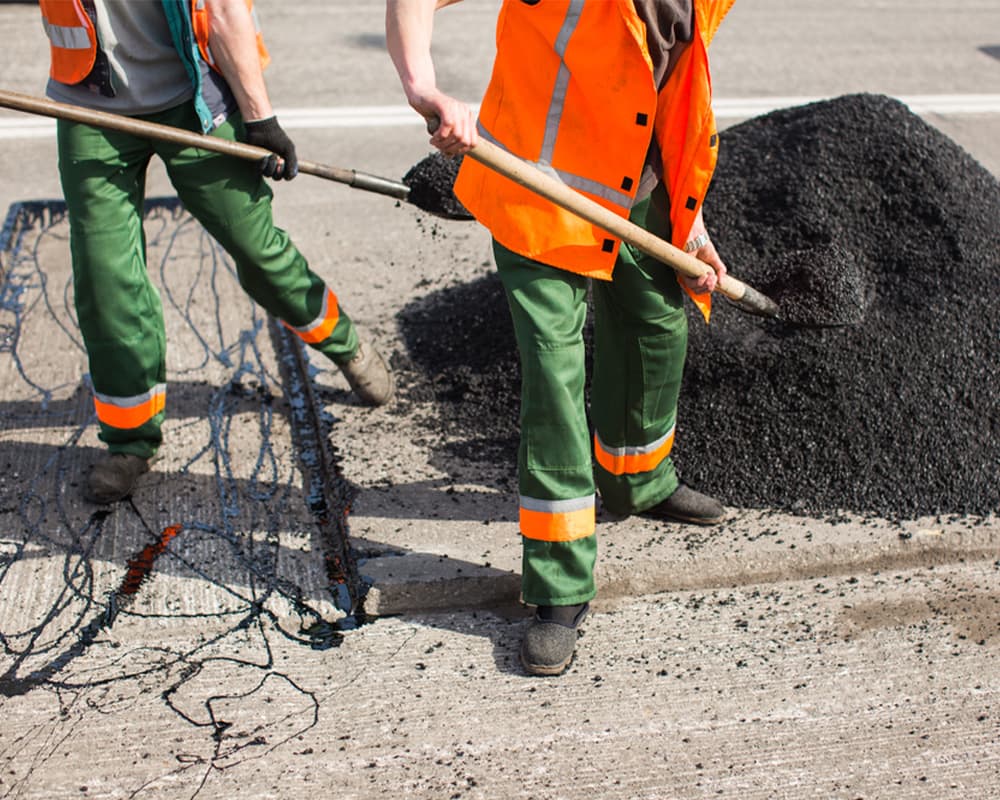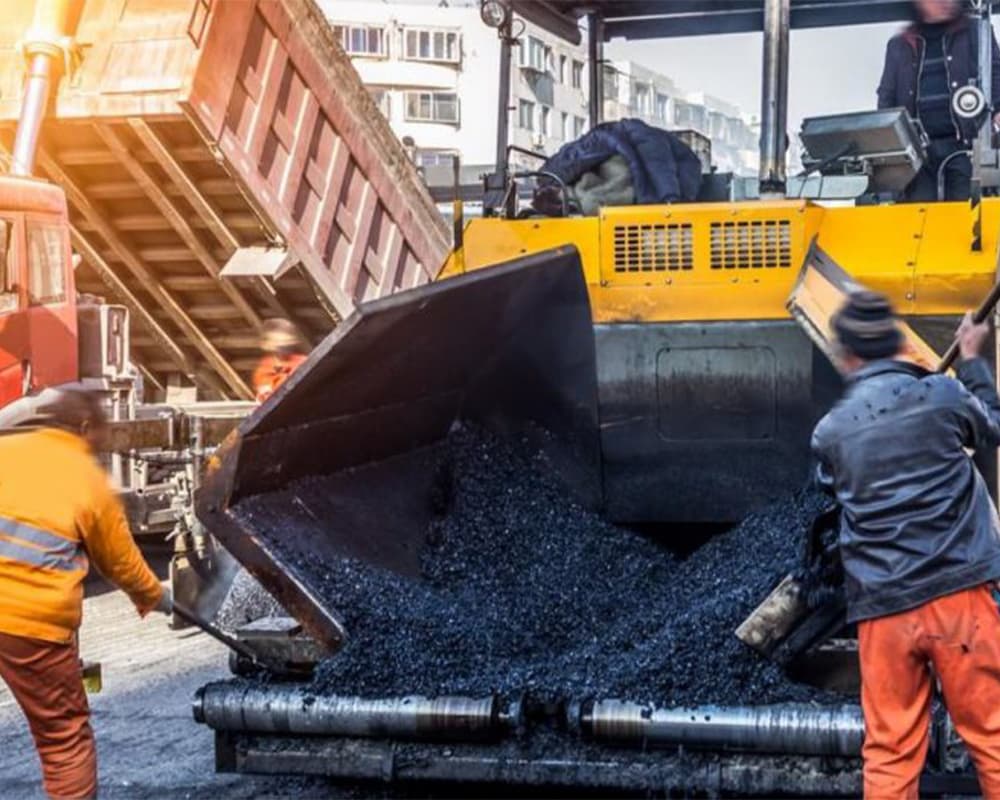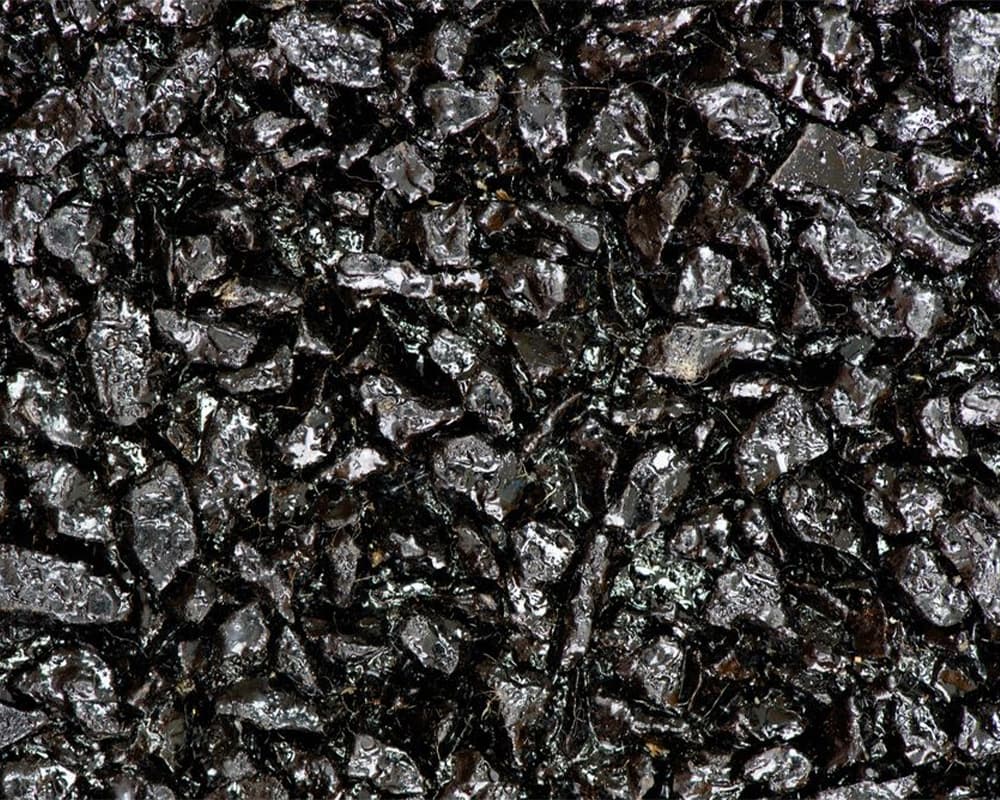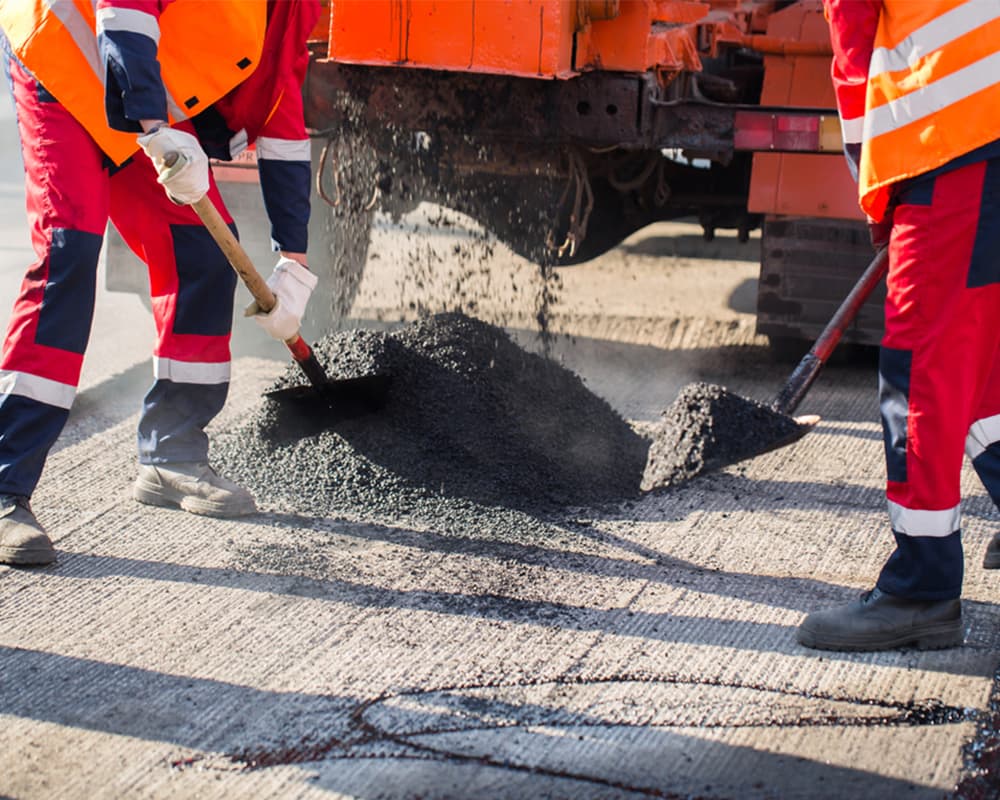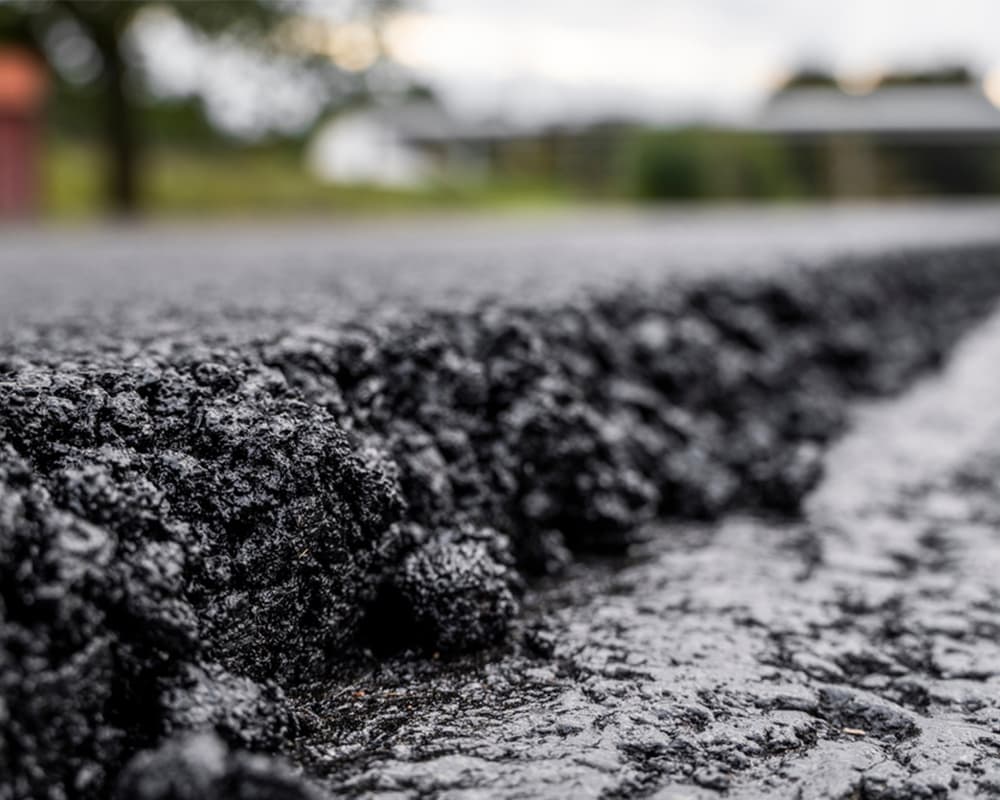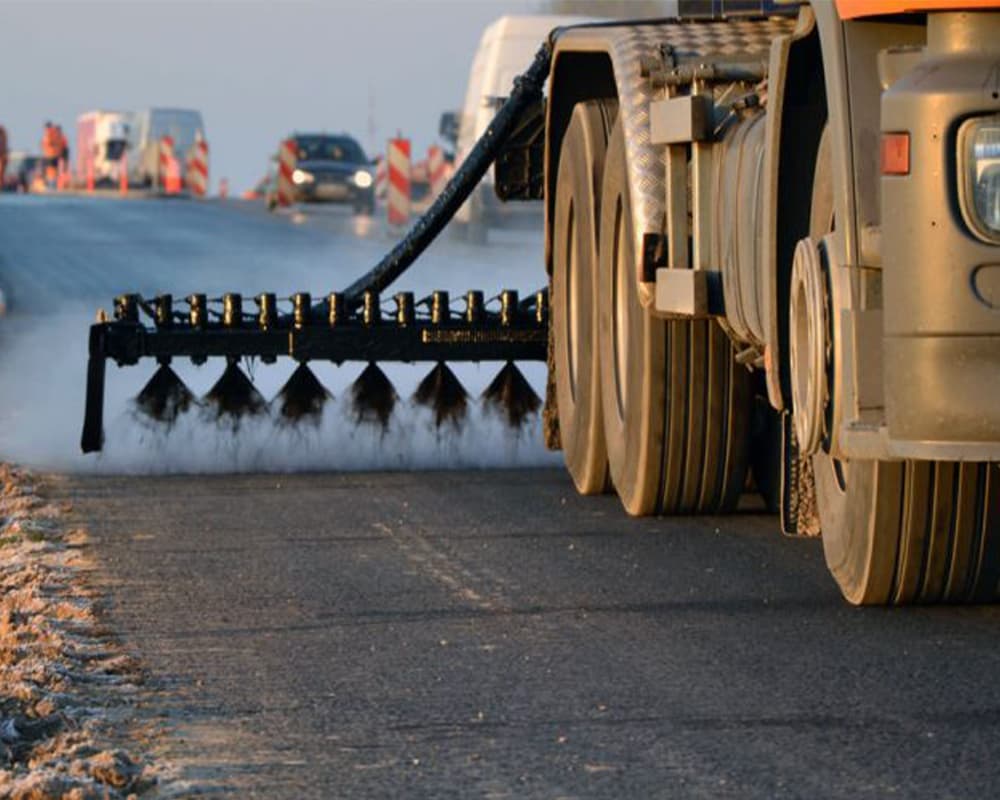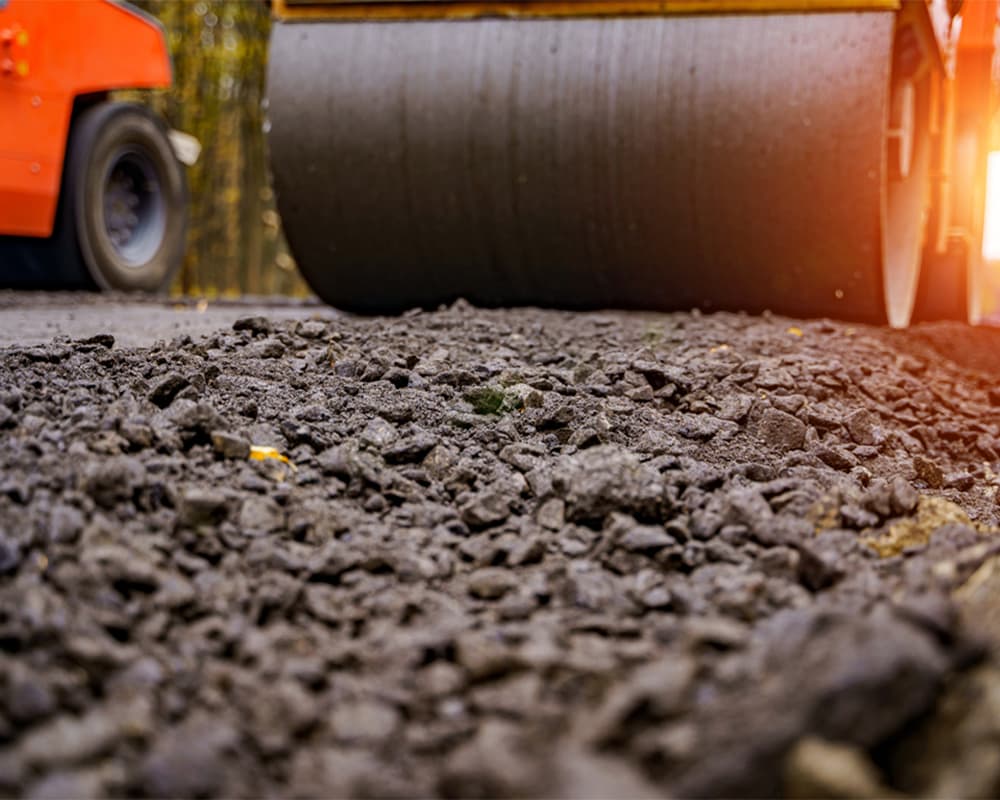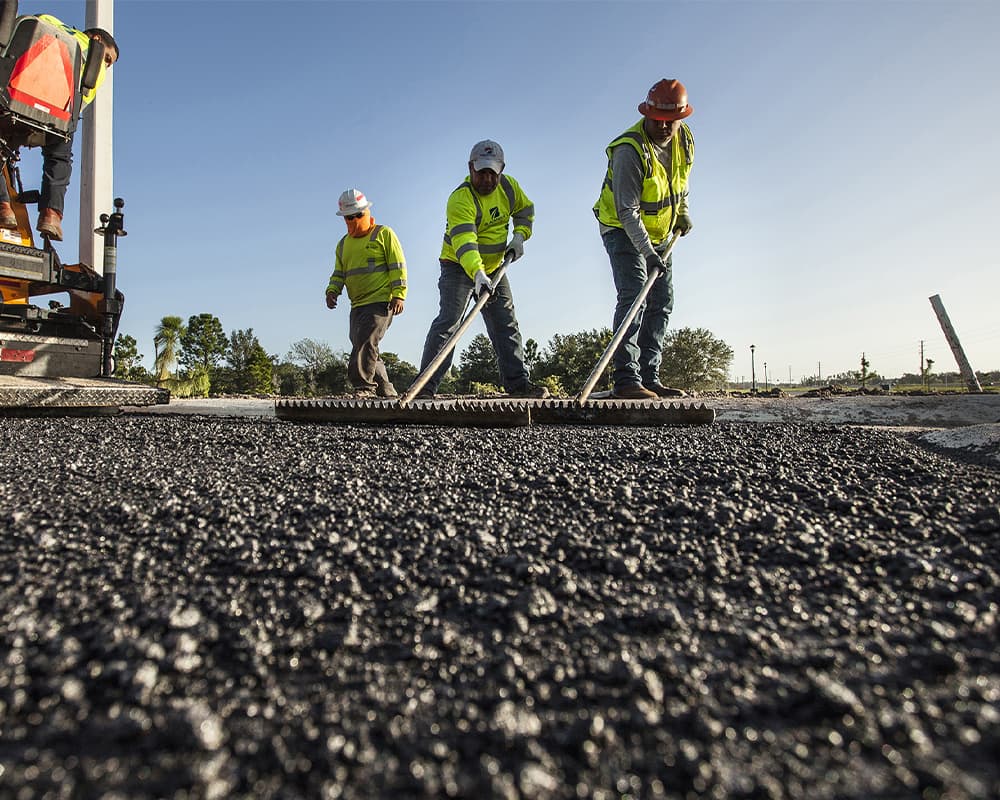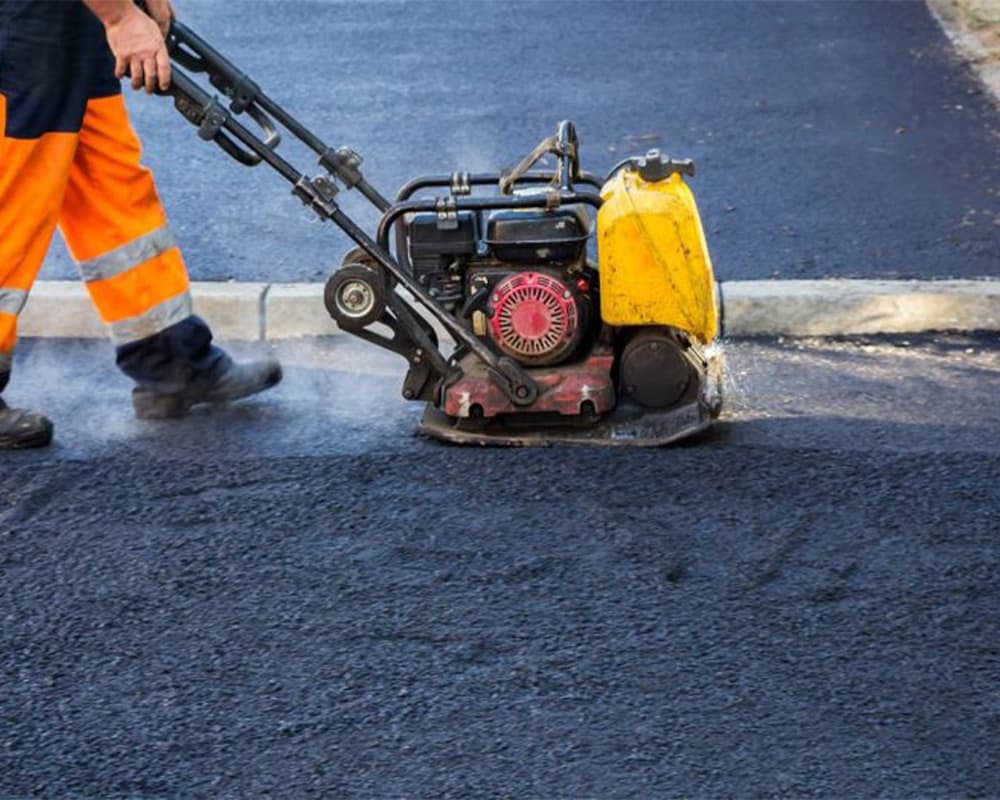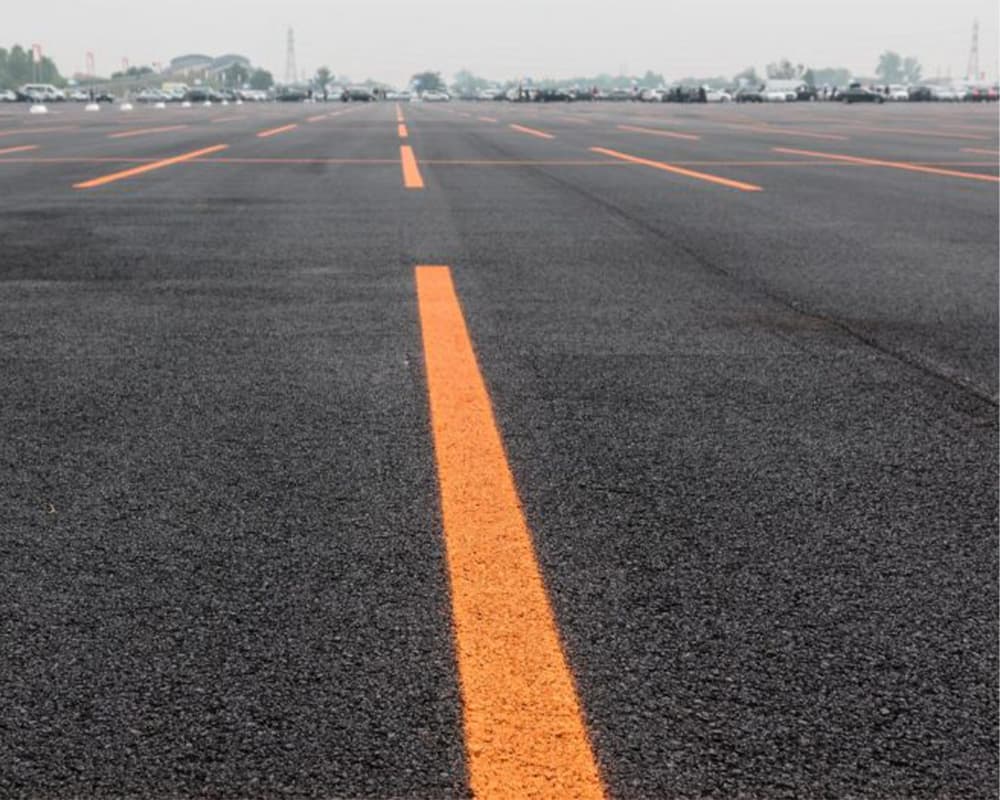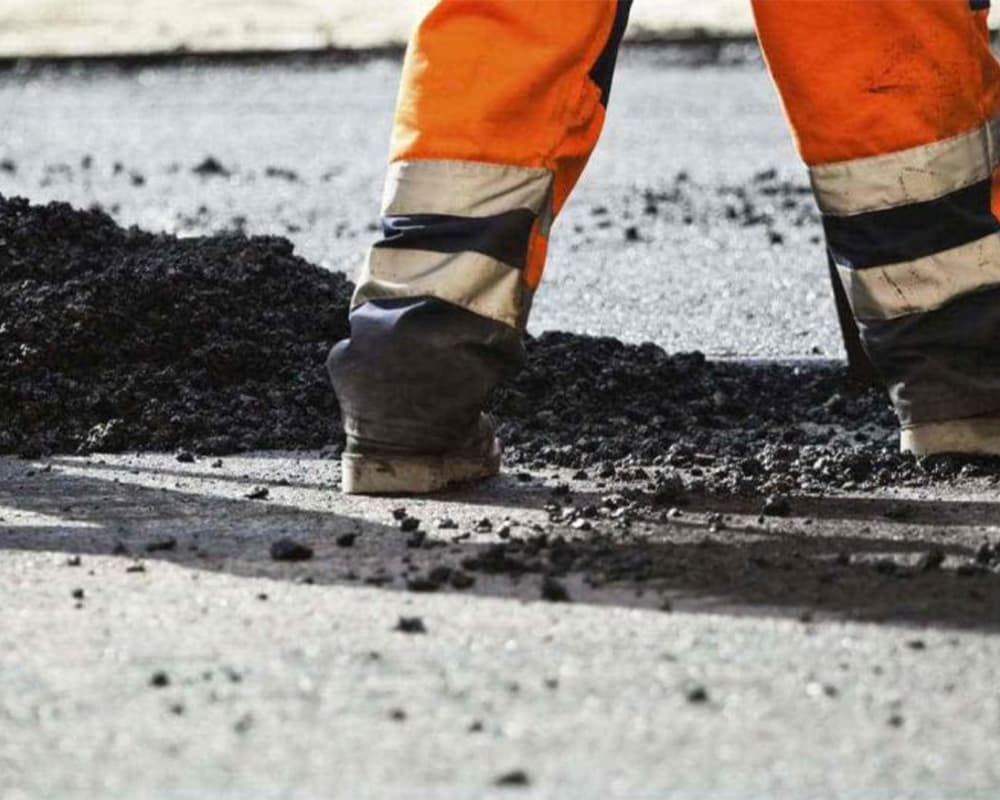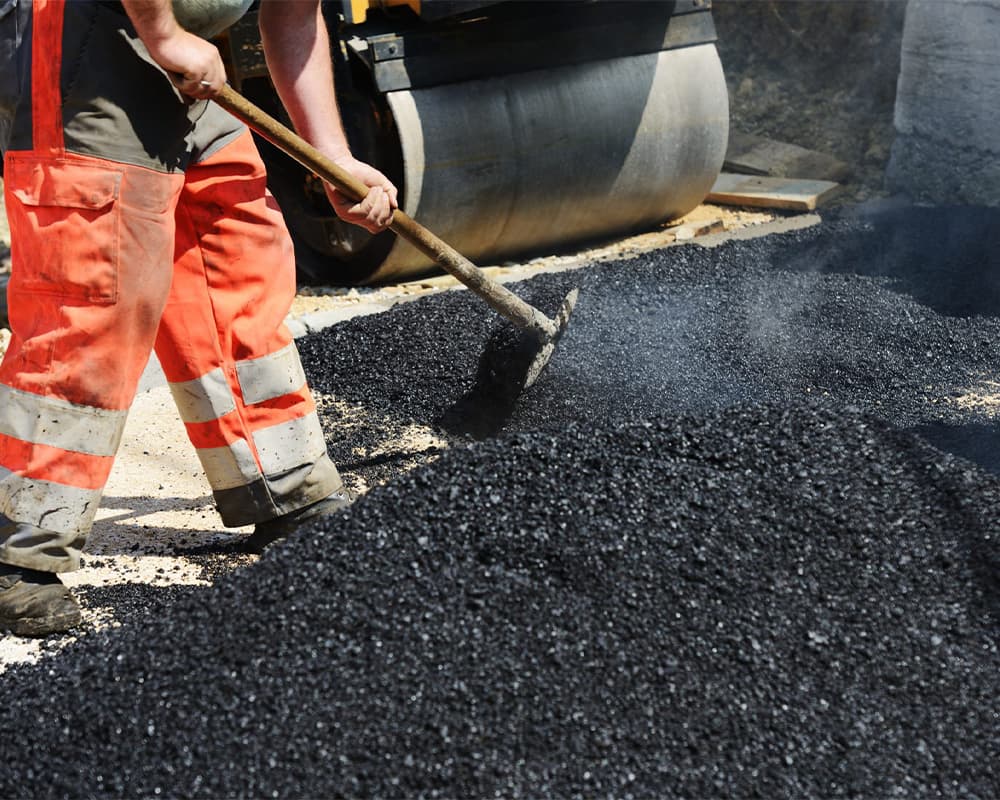 Asfamak Asphalt Solutions
Contact us now to be your solution partner for your Asphalt Products and Asphalt Chemicals needs for Public Institutions and Corporate Firms.